College Quads & Buildings
The Main site includes the Hall and Chapel in First Quad; the Senior Library, Senior Common Room and Provost's Lodgings in Second Quad; and the JCR, Library, Music Room and Domestic Office in Third Quad. There are gyms located in 3rd quad and in the basement of the Oriel Square flats building. There is a laundry in 2nd Quad.
The College library is between second and third quad and is open 24 hours a day with your bod card. Books may be borrowed (unlike the Bodleian Library). There will be an induction during Freshers' Week.
The MCR (staircase 35), Harris Seminar Room and Harris Lecture Theatre are on the Island site. The Island Site can be accessed via the underground tunnel (between second and third quad) or the gate through the O'Brien Gate, on Oriel Street.
Rectory Road, the other main housing site for students (including James Mellon Hall, Goldie, Larminier Buildings) is on Rectory/Cowley Road. Along with accommodation, the site also has its own quad, gym, squash court and common room. There is a laundry in the basement of Goldie.
MCR Facilities

Members of the MCR have access to several rooms set aside for our exclusive use.

Common Room (MCR): This is on the 1st Floor of staircase 35. It has sofas, tables and a kitchen. The kitchen (with microwave, fridge, oven and dishwasher) is for all MCR Members; all users are expected to clean up afterwards. The MCR bar is also here, open on certain evenings each week.
The common room also contains free tea, freshly-ground coffee and biscuits, which all members may use.
Study Room: This is above the MCR and has desks, leather wing chairs, and black-boards. It's great for those who wish to avoid full libraries and undergraduates, while also drinking coffee.
Other College Facilities
The college has 2 gyms on the main site and a gym at JMH. There is also a sports ground at Bartlemas (Cowley road) with tennis courts.
The JMH squash court can be booked online – see the link under 'current students'. The college music room can be booked through the lodge – you will need to be approved before they let you have the keys.
The College Bar is located in First Quad and is open to all members. It has a TV, pool table, and video games. JCR bops are held here.
As all MCR members are also JCR members, they can also use JCR facilities.
Essential Information
Food
Meals are available in hall, but before 0th week you may need to sign up in the lodge. At breakfast and lunch you don't need to sign up, you pay with your student card and get billed at the end of term (via 'Battels'). Dinners need to be booked online and the link can be found above under 'current students'.
For more information about meals at Oriel, you can click on 'food' under 'prospective students'.
Dress Codes
Not all events have a dress code, but some do. Ignoring the minefield that is "Smart Casual", events will normally be "Formal" or "Black Tie". For men, formal means suit and (normal) tie, while black tie means dinner jacket and black bow tie.
For women the rules are more flexible. Formal can be a dress or smart top/blouse and skirt/trousers whereas for black tie think smart dress, little black dress or cocktail dress. At balls long evening dresses are usually worn.
Dress Code for Formal Hall (for Men):
Sunday: Suit and tie, gown
Monday: Jacket and tie, gown
Tuesday: Jacket and tie, gown
Wednesday: Suit and tie, gown
Thursday: Jacket and tie, gown
Friday: Jacket and tie, gown
Jackets, ties and gowns must be worn throughout dinner and should not be removed.
Dress code for women is formal (as described above) with gown.
College Access
Most gates/doors into college are opened with your bod card that you will receive at the academic office. After midnight, the only access is through the porters' lodge to the main College site. Please note – if you arrive outside of academic office hours, you will be issued a temporary 'visitor' card from the Lodge.
Over the Christmas period, the main college site is closed with no access to any rooms. If you live on the main site and are planning to stay over Christmas you will need to request a room at JMH and should contact the accommodation office in November.
Internet & Printing
There is free high speed internet across the whole of both the College and Rectory Road sites. This is via ethernet and Wi-Fi.

Printers are available in the library, Island Site Print Centre, and in JMH. All members of college print using http://print.oriel.ox.ac.uk. Print charges will be batteled.
Post & Parcels
Your mailing address at college will be:
Your name
Oriel College
Oxford
OX1 4EW
Your post is delivered to your college pigeon-hole in the Porters' Lodge on the main site and parcels are held at the lodge for you to collect. Please note that no post may be sent or delivered to the Rectory Road site.

Useful Contacts / Information
Porters' Lodge – For general enquiries/college switchboard
01865 276555 or porters.lodge@oriel.ox.ac.uk
Academic Office – General organisation, registration, etc.
Contact details available here
MCR President – For absolutely any queries you may have
mcr.president@oriel.ox.ac.uk
MCR Social Team – Contact regarding social activities
mcr.social@ox.ac.uk
IT Support – Any IT related issues
Website for Queries/FAQs
it-support@oriel.ox.ac.uk
---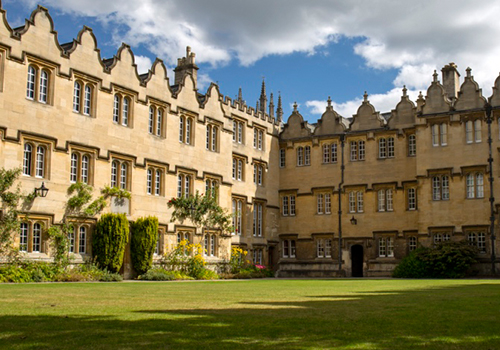 ---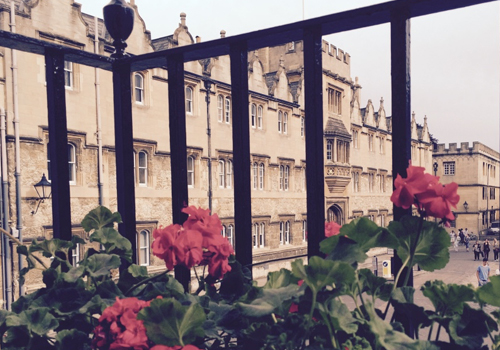 ---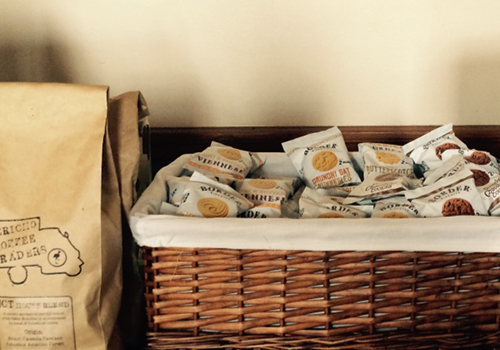 ---
---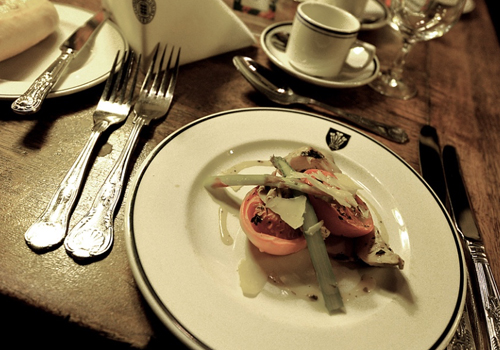 ---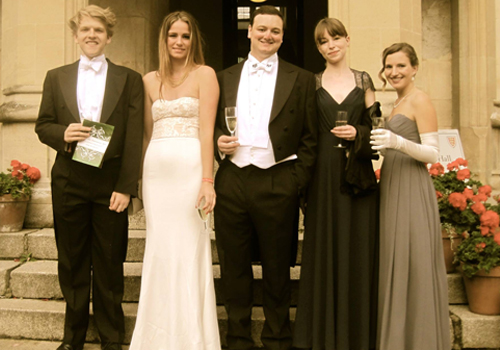 ---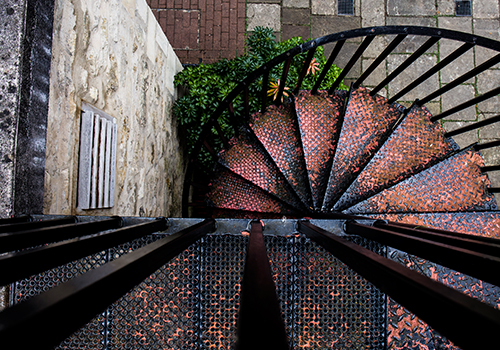 ---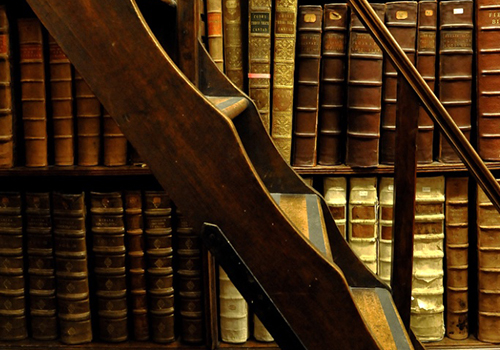 ---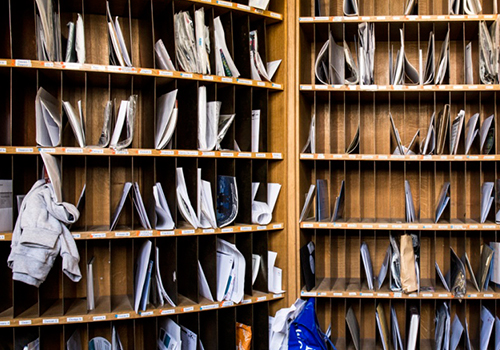 ---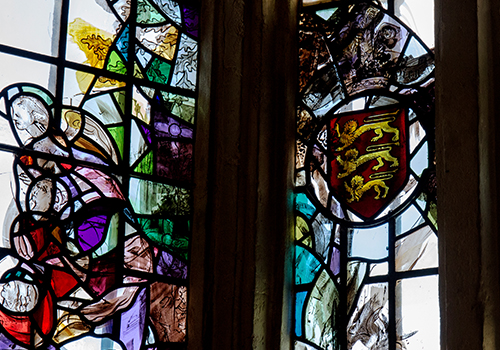 ---