What is Oriel Talks?
Oriel Talks is an initiative by the Middle Common Room to promote the research interests of members across the College. With contributions from SCR, MCR & JCR members, and the whole College invited, we hope to prompt wider academic debate amongst members. After a series of short talks, we will continue discussion at a High Table dinner, before Second Desserts in the MCR.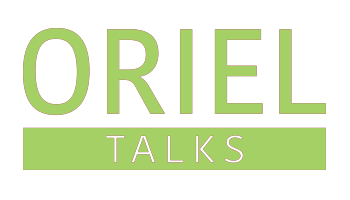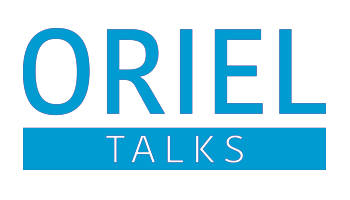 Recent Speakers
At the last Oriel Talks we listened to talks on 'Innovation & Intelligence'. The speakers were:
Patrick Farrell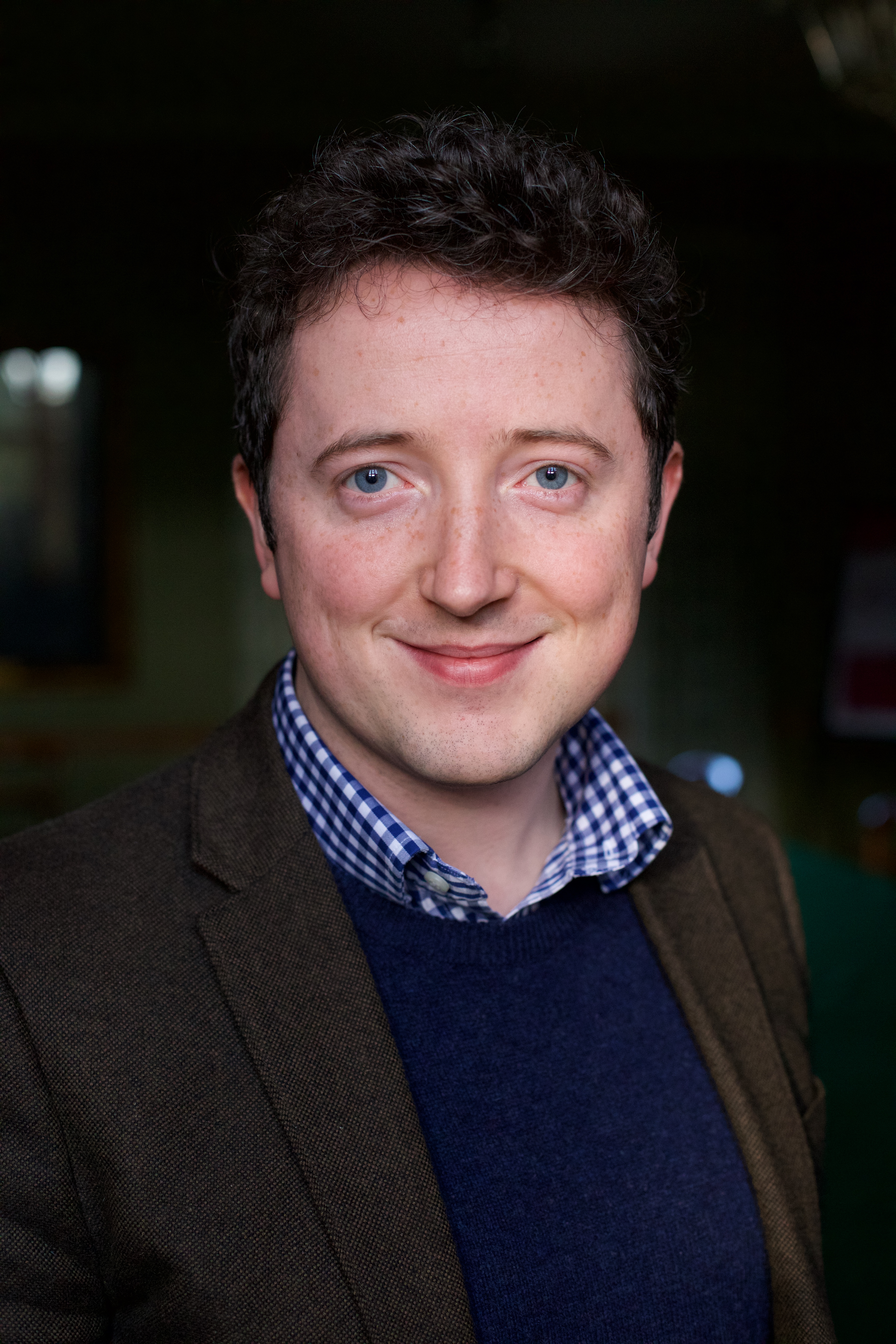 Ryan Blank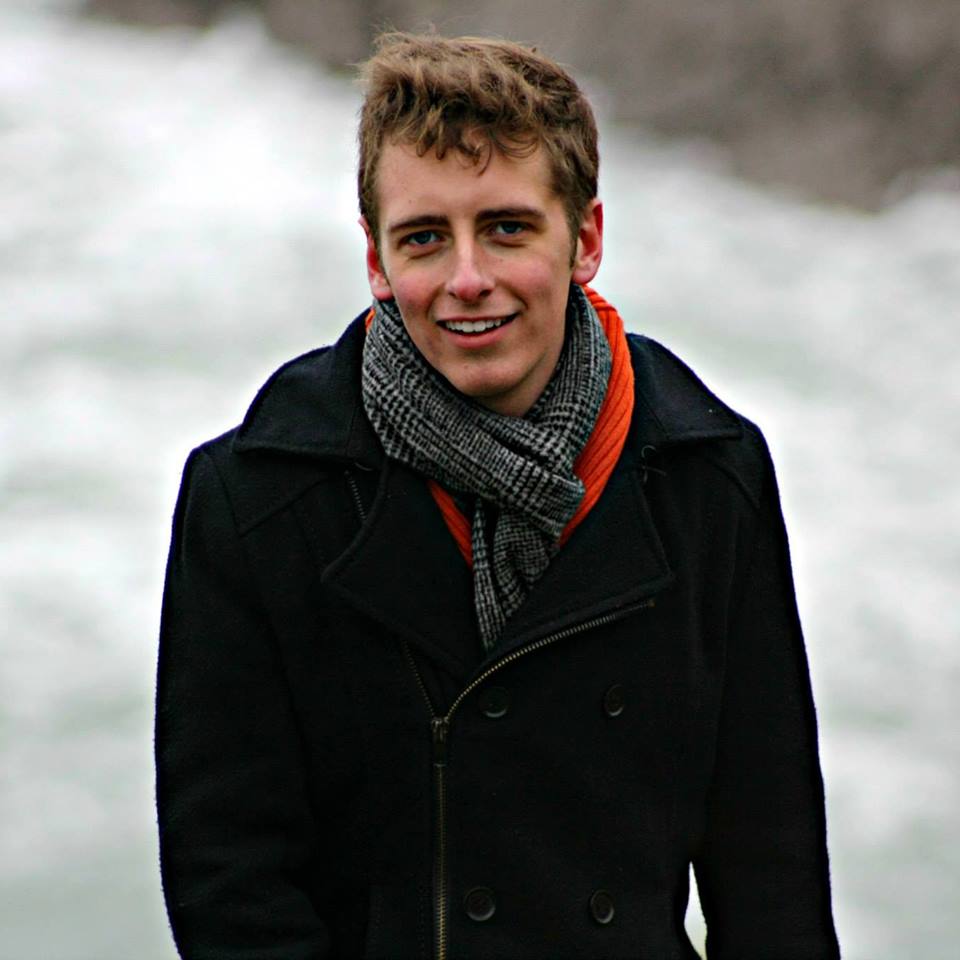 Emma Cernis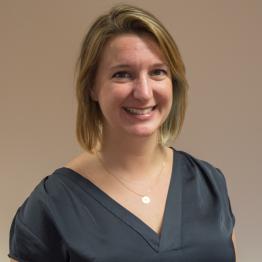 Glaciological Fieldwork on the Larsen ice shelf, Antarctica
– Patrick Farrell (SCR)
Patrick Farrell is a Fellow in applied mathematics. His research focuses on
exploring the solutions of nonlinear physical laws, and on solving inverse
problems.
The Gentlemen Saint: developing Tractarian manhood at Winchester
– Ryan Blank (MCR)
Ryan Blank works on the Oxford Movement and identity—looking at intersections between Anglo-Catholicism, masculinity, spirituality, class, and nationalism. Ryan completed his undergraduate degree in European Studies and Political Science at Brigham Young University where he focussed on romantic-Tory Scottish and Welsh Nationalism of the 1890s and its engagement with British federalism. After graduating from BYU, Ryan completed the Cambridge MPhil in Modern British History, where he submitted a dissertation on Tractarian Masculinities in the English Public Schools. Ryan is currently working towards the MSt in Ecclesiastical History where he examines the Tractarian interpretation and usage of the Anglo-Saxon past.
Schizophrenia & Psychosis
– Emma Cernis (MCR)
I am an accredited clinical psychologist and completed my training doctorate at the Oxford Institute of Clinical Psychology Training, where my dissertation explored the clinical understanding and measurement of dissociation (experiences of feeling unreal, detached or numb).
Following on from this, I have now begun a Wellcome Trust Clinical Doctoral Fellowship which will allow me to complete a DPhil program of research. The aim of this is to improve the psychological understanding and treatment of dissociative experiences in the context of psychosis. I am completing this research as part of the Oxford Cognitive Approaches to Psychosis (O-CAP) team at the Department of Psychiatry, where I also act as a research clinical psychologist.
I have been part of Oxford as both 'town' and 'gown' since 2007, when I matriculated for my undergraduate degree at St Edmund Hall, and am very excited to be a member of Oriel College.
Book here when ticket sales are opened
Spaces are limited, so please book in advance to ensure your seat for our next Oriel Talks!
Booking Opens - Midday 11th October (for JCR and MCR members)

Book Here
Coming Soon
There are plenty more Oriel Talks to come, details revealed soon!
We need new Oriel Talks Coordinators! If running the MCR lecture program would interest you, please email the MCR Secretary and put yourself forward for election at the first GA next term.
Hilary Term
1st week
Thursday 16th January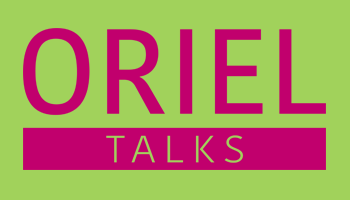 Hilary Term
7th week
Tuesday 27th February Trinity Term
2nd week
Tuesday 1st
May