What is Oriel Talks?
Oriel Talks is an initiative by the Middle Common Room to promote the research interests of members across the College. With contributions from SCR, MCR & JCR members, and the whole College invited, we hope to prompt wider academic debate amongst members. After a series of short talks, we will continue discussion at a High Table dinner, before Second Desserts in the MCR.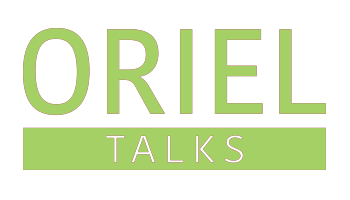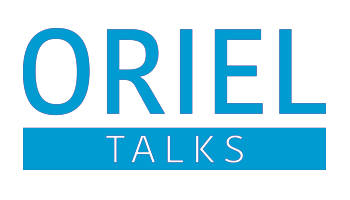 Upcoming Speakers
At the next Oriel Talks we will listen to talks by:
Nicholas Teh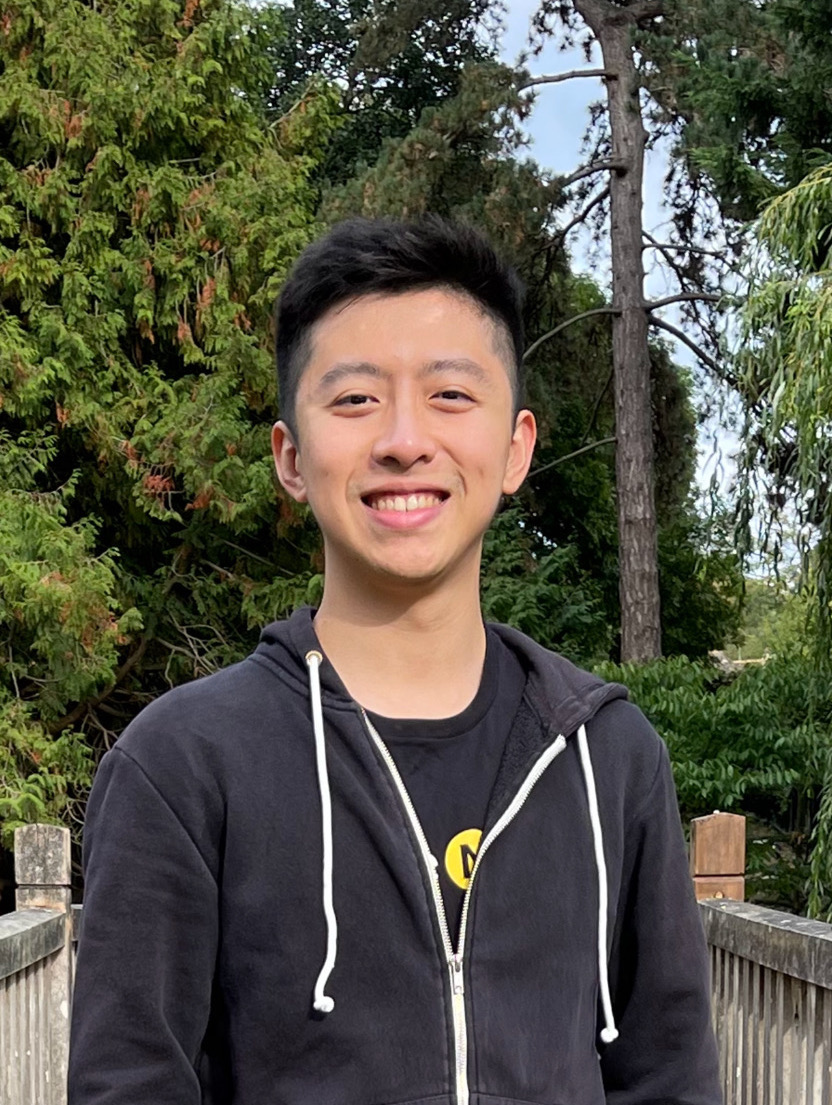 Martin Wafula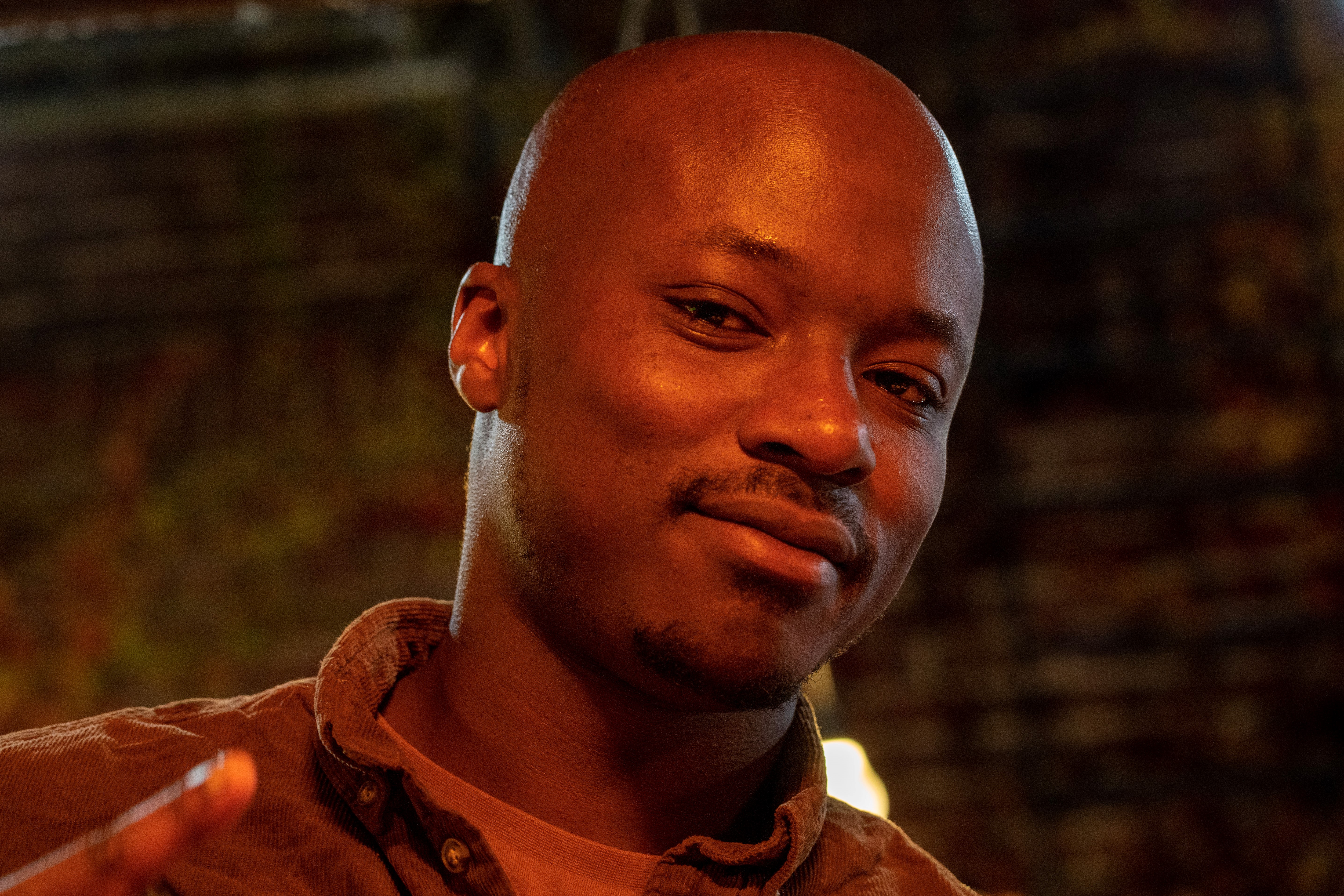 Lia Yeh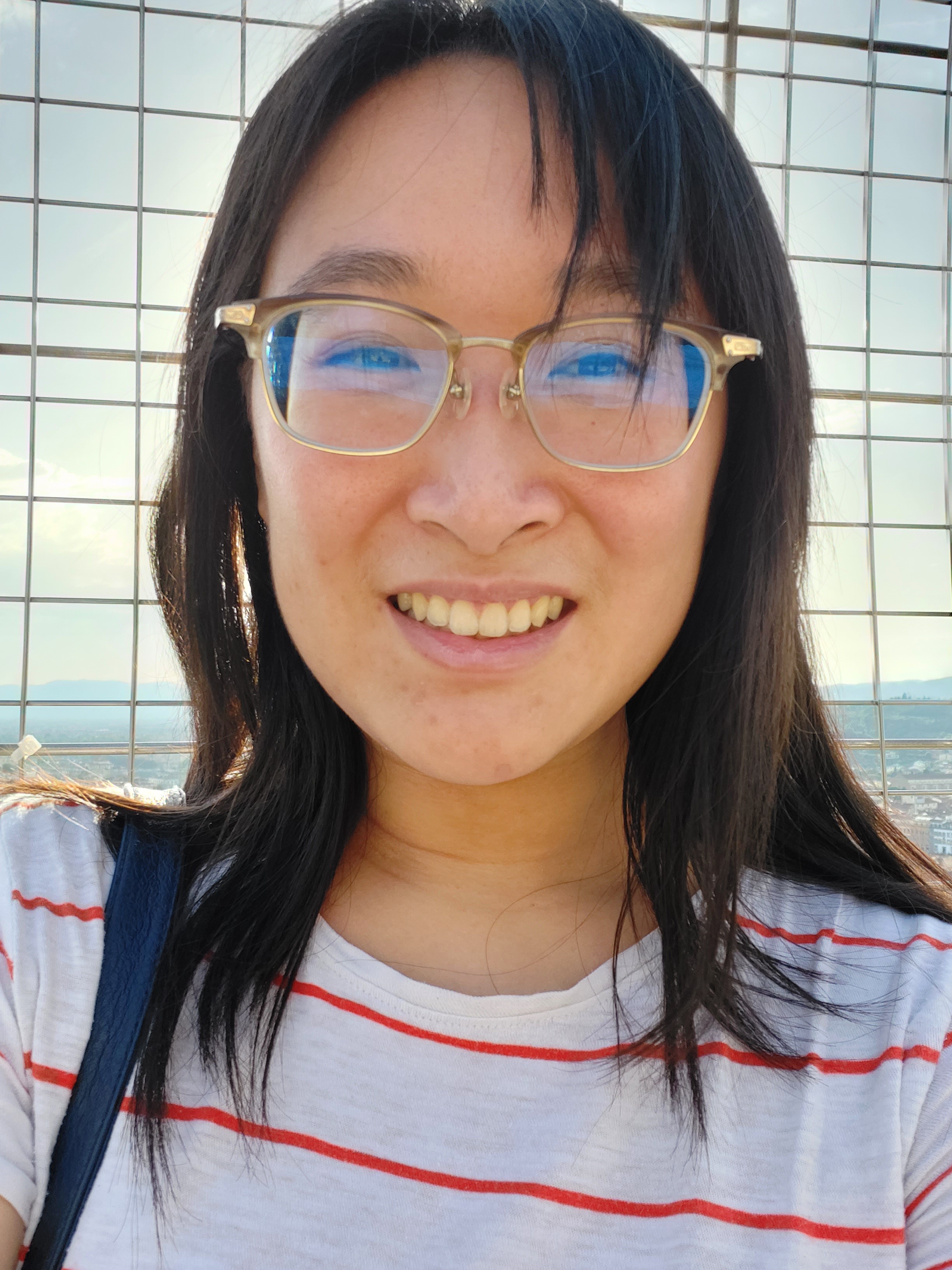 Nicholas Teh

Algorithmic Approaches to Better Collective Decisions
Consider a community wishing to decide on several binary issues by means of issue-by-issue majority voting. However, some voters may be confused about some of the issues, which may lead to objectively worse outcomes. We will look at three algorithmic approaches to dealing with voter confusion, and helping the community reach better collective decisions.
Martin Wafula

On lossy Compression of Random Graphs
This presentation focuses on information-theoretic compression of random graphs, highlights the challenges in lossy compression of the graph and gives preliminary results.
Lia Yeh

Drawing Quantum Computation
My research group in Oxford invented and has been developing a graphical calculus formalizing how to draw any quantum computation as diagrams since 2008. I will cover a few of its many research applications, while also talk about using it to teach quantum computing to as young as high school students.
Book here when ticket sales are opened
Spaces are limited, so please book in advance to ensure your seat for our next Oriel Talks!
Booking Opens - Midday 11th October (for JCR and MCR members)

Book Here
Coming Soon
There are plenty more Oriel Talks to come, details revealed soon!