Accommodation
All graduate first-year students are guaranteed college accommodation if they would like it, except for those who have already had accommodation as a graduate student in Oxford.
The college has almost always been able to accommodate returning graduates in recent years, though this is not guaranteed.
A number of graduates are housed on the main College site, located in Oxford city centre.
The main site also hosts the College Dining Hall where meals are served 3 times a day, along with the College gym and MCR rooms.
---
The majority of graduates are housed in purpose built student accommodation on the College's annexe site, Rectory Road.
Here students have ensuite bathrooms, shared kitchen facilities with around 6 other students and have full use of the on-site gym, squash court and common room.
Rectory Road is located around a 15 minute walk or 5 minute cycle from the main College site on the famous Cowley Road.
A bustling street famous for its fantastic range of restaurants, it has a prominent music scene and is a great place to be in Oxford.
Accommodation Costs
Oriel maintains competitive accommodation rates for its graduate students. The prices for 2018/19 can be found below.
All rooms are furnished. Many come with ensuite facilities and the rest have a bathroom shared between 2-3 people.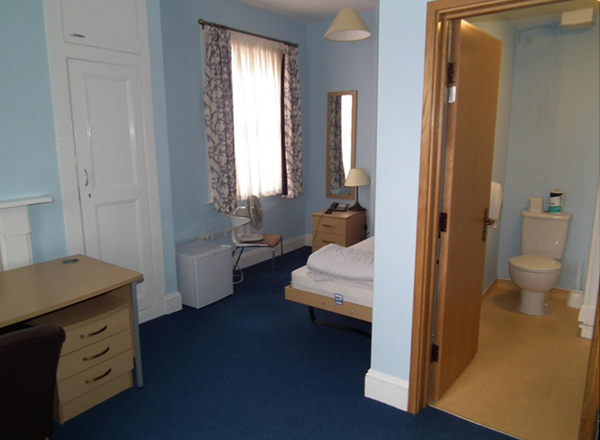 ---
Typically a recently refurbished, large ensuite room. Often with kitchenette facilities or kitchen facilities nearby.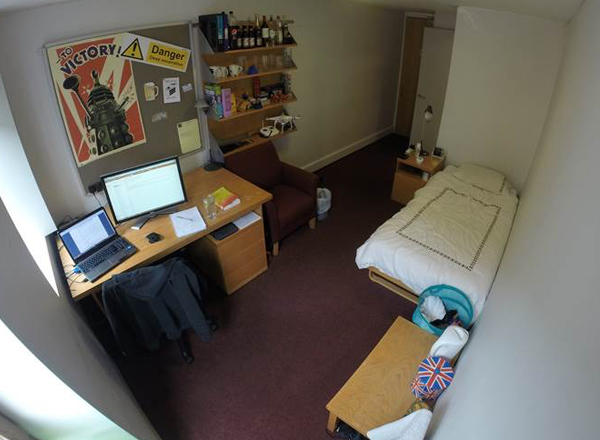 ---
Typically a recently refurbished, smaller ensuite room. Often near kitchen facilities.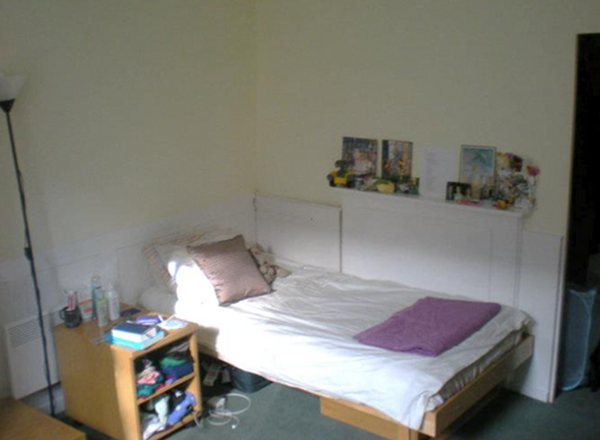 ---
Typically an older room with shared bathroom facilities. Kitchen facilities will be on site.
Average rent per month based on tenancy for one year. Term and vacation rates differ.