---
MCR Executive Committee
---
The MCR Executive Committee is responsible for the running of the common room. Led by the MCR President, positions are elected at the end of Trinity term and the start of Michaelmas term.
President
---
Marcus Williamson, MCR President 2020-21
Hi! My name is Marcus Williamson and I am this year's MCR President.
I firmly believe that here at Oriel we have the best MCR in Oxford, and it is my job to ensure it stays that way. Slightly more specifically, as president I represent the interests of the MCR to the college and, alongside my brilliant committee, work to bring everyone in the MCR together to share good times and build friendships that will last long after our years here at Oriel.
This will be my sixth year in Oxford, so if you have any questions at all about Oxford life, where things are or things to do don't hesitate to drop me a message/email or come find me in person.
Outside of Oriel, I am a second year DPhil student in Materials, studying components of nuclear fission reactors. I also do archery, football and choral singing. I am a regular at both sides of the MCR bar – and I very much look forward to seeing many faces old and new over the course of this year!
I cannot wait to welcome you to Oriel – if you have any questions in the meantime feel free to contact me at mcr.president@oriel.ox.ac.uk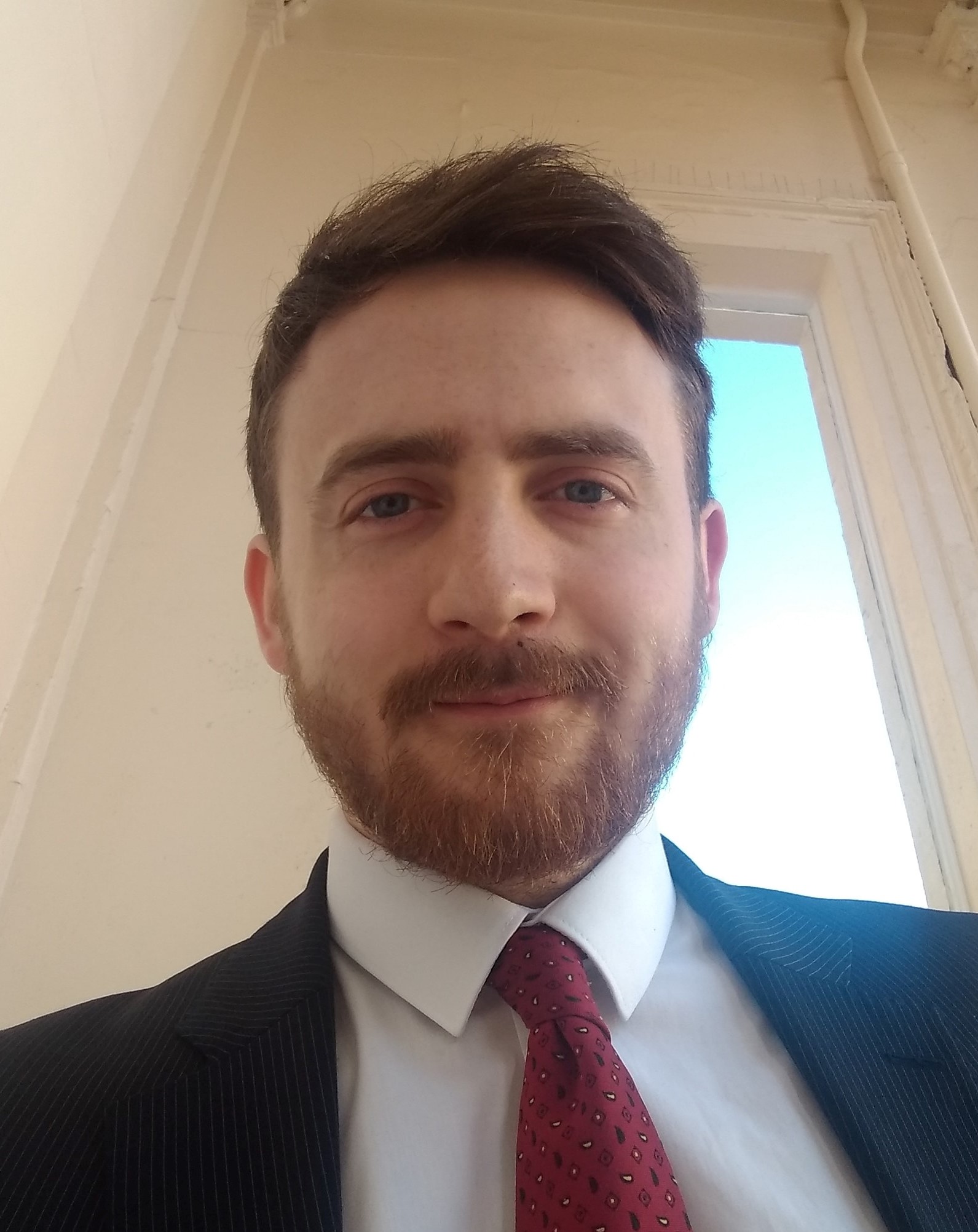 ---
---
---
---
Vice President
Colleen Cumbers, MCR Vice President 2020-21
Hi there! I'm Colleen and I'm Vice-President of Oriel MCR this year.
I matriculated into Oriel in 2015 to read French and German and I still haven't left – surely a testament to how wonderful the college is! I am currently reading for the MA Law at ULaw and so am an associate member of Oriel this year. Having served in the Executive Committee as Social Secretary last year, I wanted to stay on and help us maintain our reputation as the best MCR in Oxford!
I am really excited about our plans for the MCR this year and to welcome a new cohort of students into our community. Being a part of Oriel's MCR has certainly been one of my favourite things about my 5 yrs at Oxford and it's my job to make sure you feel the same.
If you have any questions or just want a chat – whether about the MCR, Oriel, Oxford or anything else – then you can find me at any MCR event or email me at mcr.vp@oriel.ox.ac.uk
Treasurer
---
Deaglan Bartlett, MCR Treasurer 2020-21
Hi, I'm Deaglan (pronounced Declan) and I'm the MCR Treasurer for this year.
I am in the second year of my DPhil in Astrophysics and my research focusses on how galaxies can be used to test General Relativity. In particular I look for signals/constraints of screened fifth forces in the morphology and kinematics of galaxies.
Outside of work, if I'm not playing cricket, you'll probably find me at one of the many MCR events (especially if there's food involved!). Please come and say hello wherever you see me, whether you fancy a chat or have any questions about the MCR. I can also be contacted by email at mcr.treasurer@oriel.ox.ac.uk if you need me.
I look forward to meeting you all soon!
---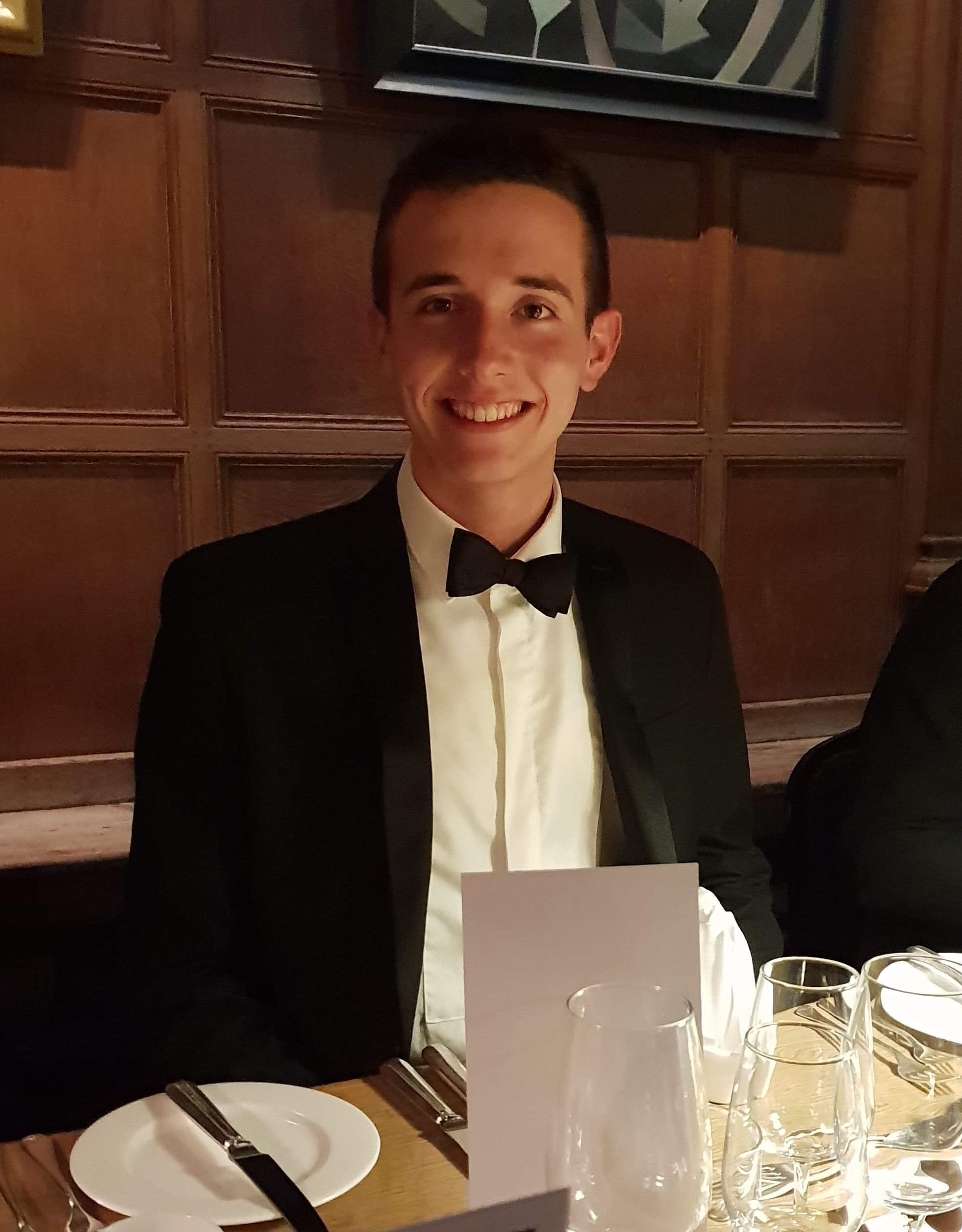 ---
---
---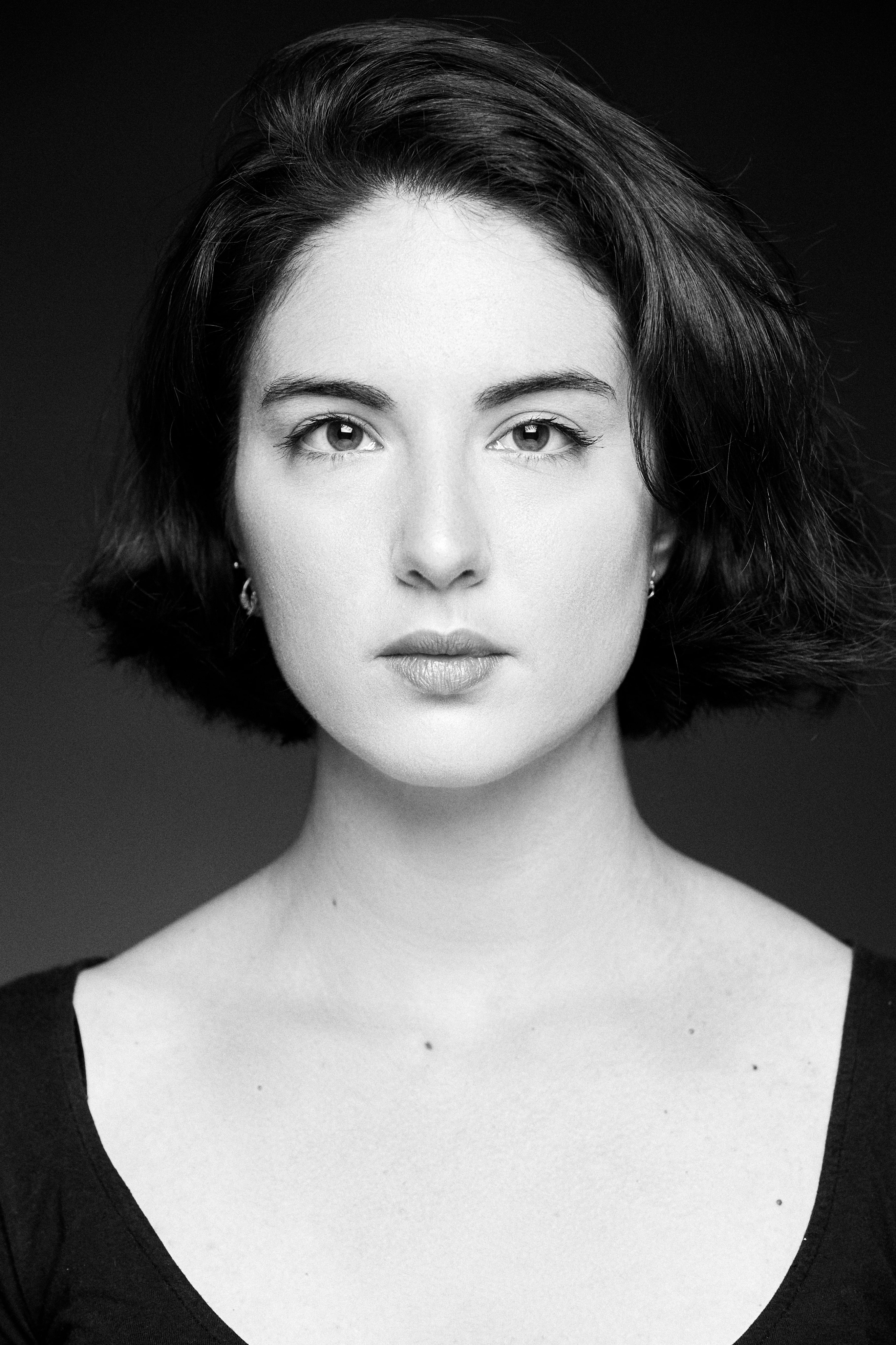 Secretary
Lola Salem, MCR Secretary 2020-21
I am a third-year DPhil student in Music. As Secretary, I swear to respect the law, all the law, and nothing but the law"
Welfare Secretary
---
Luke Young, MCR Welfare Secretary 2020-21
I am Luke Young, a first-year DPhil in the English Department. The working title of my thesis is The Modern Essayist: Politics & Literature in Britain and America, 1940 to Now. My research explores the development of the transatlantic literary essay as it attempts to negotiate two seemingly competing impulses: that of personal reflection, and that of detached observation.
I am relatively new to Oxford having studied previously at the University of Birmingham for both my BA and MA. Beyond academia I enjoy creative writing, reading, politics (urgh), and growing my hair out and shaving it off again. I am here to help with any concerns you may have be it mental health, financial worries, mature student experience, or any other issues you may have during your time at the MCR.
Please do feel free to say hello if you see me in the MCR and if you have any problems at all reach out to me at luke.young@oriel.ox.ac.uk
---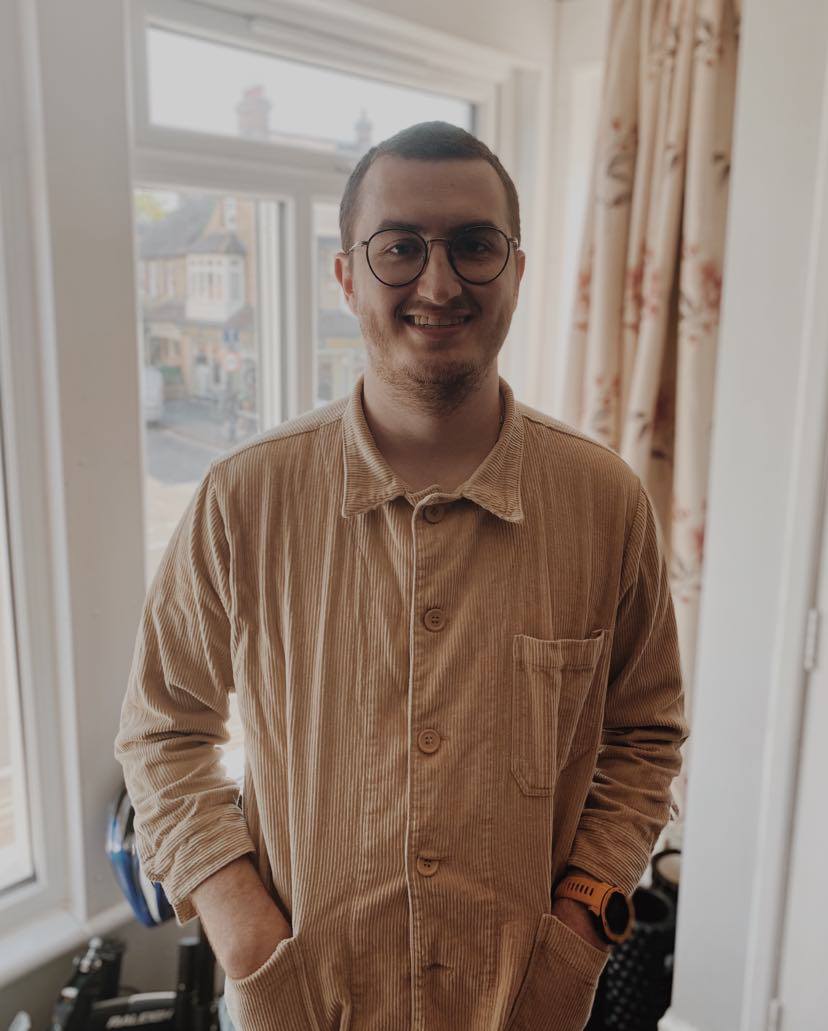 ---
---
---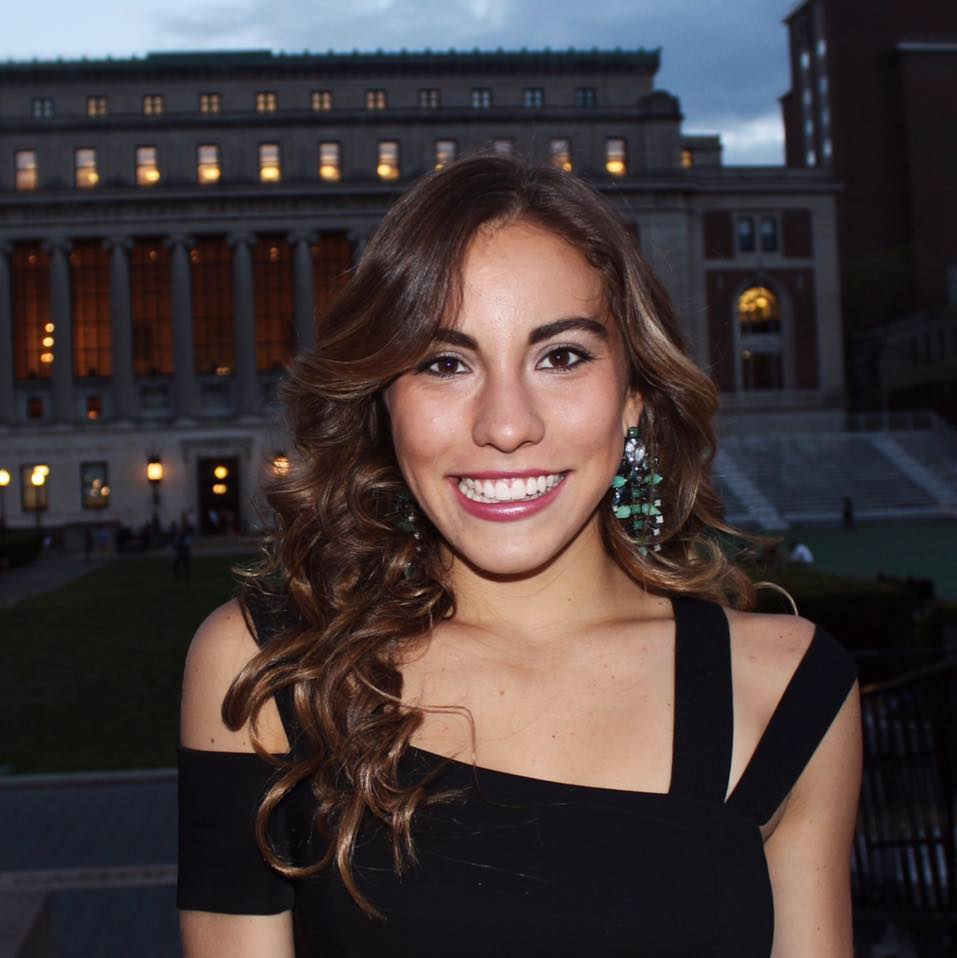 Social Secretaries
Daniella Apodaca, MCR Social Secretary 2020-21
Hi! My name is Daniela and I am one of your MCR Social Secretaries this year. In the short time I have been at Oriel, I already love the MCR, and I hope to make it a highlight of your experience regardless of the additional challenges we are facing. 
I finished my undergraduate degree in Comparative Literature at Columbia University in May 2020, and I am now at Oxford reading for an MSt. in French and Spanish. My academic focus is in theories of migration in twentieth-century women's literature. 
Besides attending social events, I love to exercise, play tennis, visit art museums, and read. Please feel free to reach out to chat or to ask any questions to social@oriel.ox.ac.uk and I'll be glad to talk to you. 
I hope to meet you soon!
---
---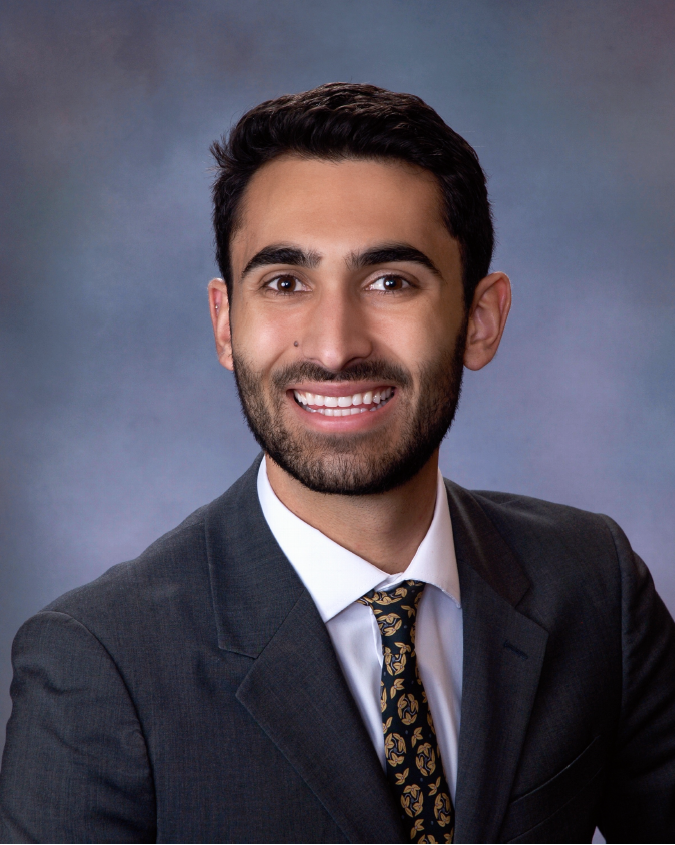 Arman Ramezani, MCR Social Secretary 2020-21
Hi! My name is Arman Ramezani, and I am one of the Oriel MCR Social Secretaries this year.
In my first few weeks in the Oriel MCR, I was very pleasantly surprised and welcomed by the events that were planned for us. I quickly realized I wanted to be as involved as possible during my one year in Oriel and help continue the sense of community among postgraduates, especially one-year and international students.
Outside of Oriel, I am an MSc in Financial Economics student, between the Economics Department and the Said Business School. In my free time, I love running, reading about new technology and new cars, and LGBTQ advocacy.
Please say hi if you ever see me in the MCR, and you can reach me and Daniella at mcr.social@oriel.ox.ac.uk
Bar Manager
---
Charles Qian, MCR Bar Manager 2020-21
"Let me guess, Gin & Tonic?"
---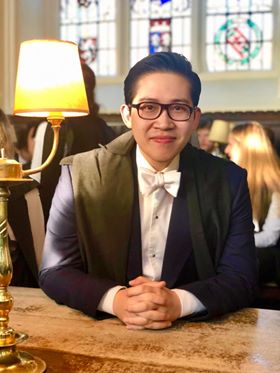 ---