---
MCR Executive Committee
---
The MCR Executive Committee is responsible for the running of the common room. Led by the MCR President, positions are elected at the end of Trinity term and the start of Michaelmas term.
President
---
Guy Cabral, MCR President 2021-22
Hi! My name is Guy, and I am delighted to be the MCR's President this year.
It is my role to lead the Executive Committee in ensuring that Oriel MCR continues to stand head and shoulders above the rest. It is my firm belief that, as we emerge from the pandemic and head towards a Jubilee year, bringing everyone together to build friendships and enjoy marvellous evenings and events will be the perfect remedy to any lingering Lockdown melancholy.
Alongside my managerial duties, I represent the views and needs of the MCR to the college. Primarily, this will be done in discussion with the Executive Committee and by liaising through the appropriate college committee. Members of the MCR will be able to put forward their own ideas at our regular General Assembly meetings. If you ever wish to discuss something with me, or just want to find out more about life in Oxford or at Oriel please do message / email me.
When not running the MCR, I can be found studying for an MSc in Taxation. Outside of work, I love choral singing (come see Oriel Choir if you get a chance), theatre, and fencing. You might also find me on the river coxing some unlucky eight or four.
I am so looking forward to seeing you in the MCR; let's make this a year to remember!
If you wish to contact me at any time, my email is mcr.president@oriel.ox.ac.uk
---
---
---
---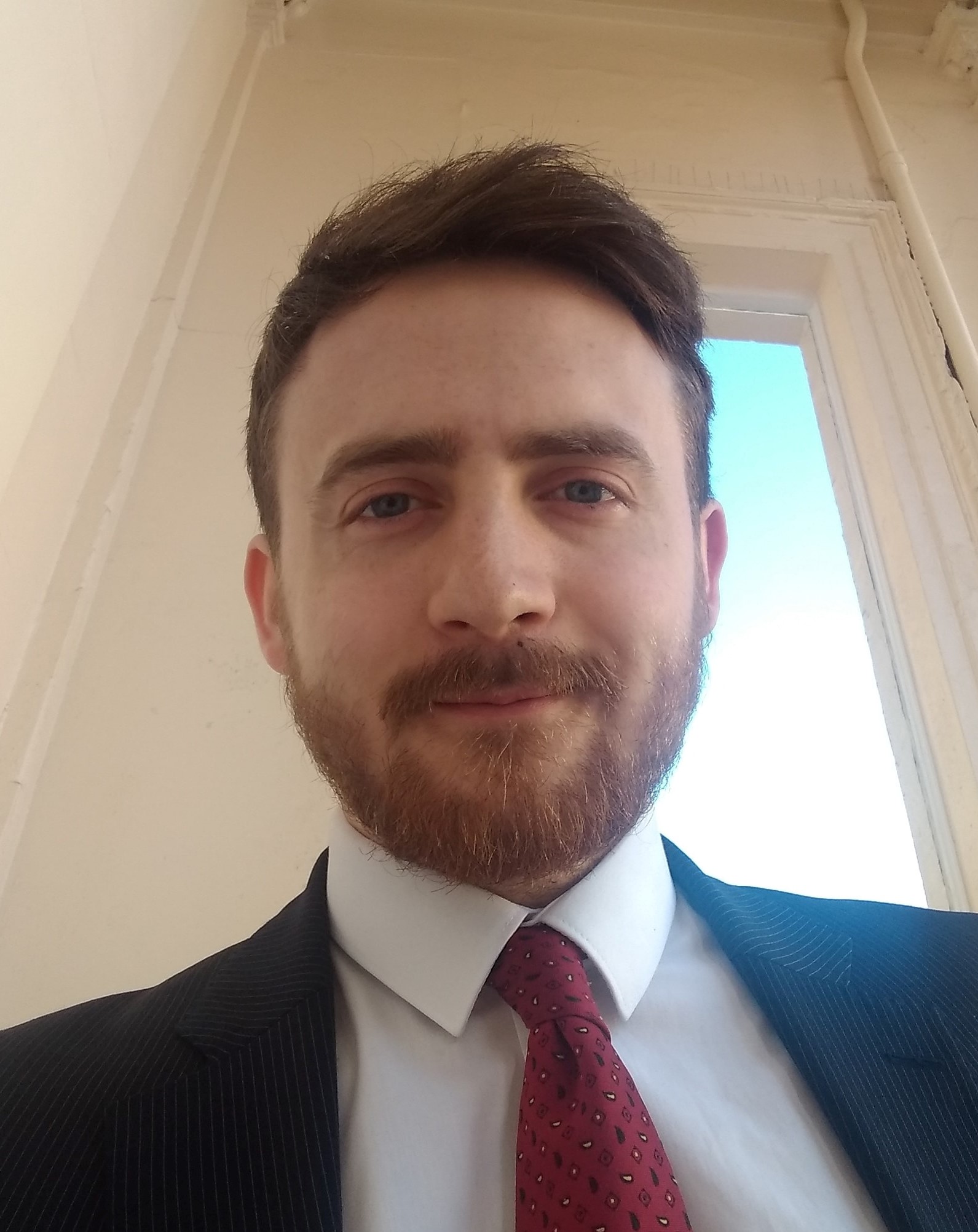 Vice-President
Marcus Williamson, MCR Vice President 2021-22
Hi there! I'm Marcus and I'm Vice-President of Oriel MCR this year.
I firmly believe that here at Oriel we have the best MCR in Oxford, and I will help ensure it stays that way. This will be my seventh year in Oxford, so if you have any questions at all about Oxford life, where things are or things to do don't hesitate to drop me a message/email or come find me in person.
Outside of Oriel, I am a third year DPhil student in Materials, studying components of nuclear fission reactors. I also do archery, football and choral singing. I am a regular at both sides of the MCR bar – and I very much look forward to seeing many faces old and new over the course of this year!
I cannot wait to welcome you to Oriel – if you have any questions in the meantime feel free to contact me at mcr.vp@oriel.ox.ac.uk
Treasurer
---
Flynn Allott, MCR Treasurer 2021-22
Hi! I'm Flynn, and I'm going to be the treasurer for the MCR this year.
I'm in the first year of a DPhil in Early Modern English Literature. I'm researching the influence of map-making on a handful of seventeenth-century prose authors, all of whom took an active interest in cartography and its various forms, and saw the techniques of mapping as a model for their own writing practices.
I arrived in Oxford for a Masters' in 2020 having done my BA at UCL, and was welcomed into Oriel's MCR with open arms during a difficult year: I was made to feel truly at home. I look forward to this year being easier for us all, and am excited to meet all the new MCR members over a Manhattan in the bar.
---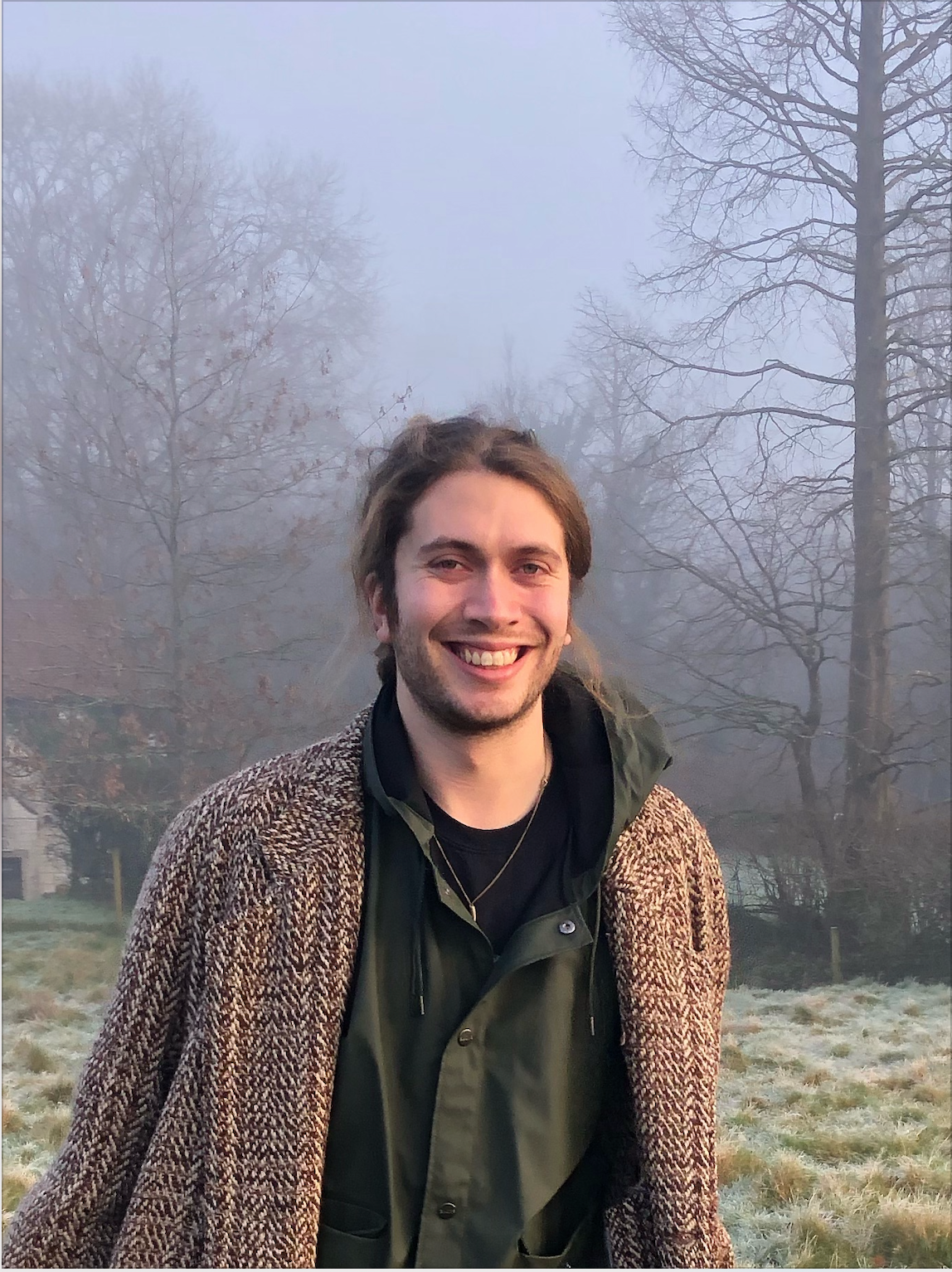 ---
---
---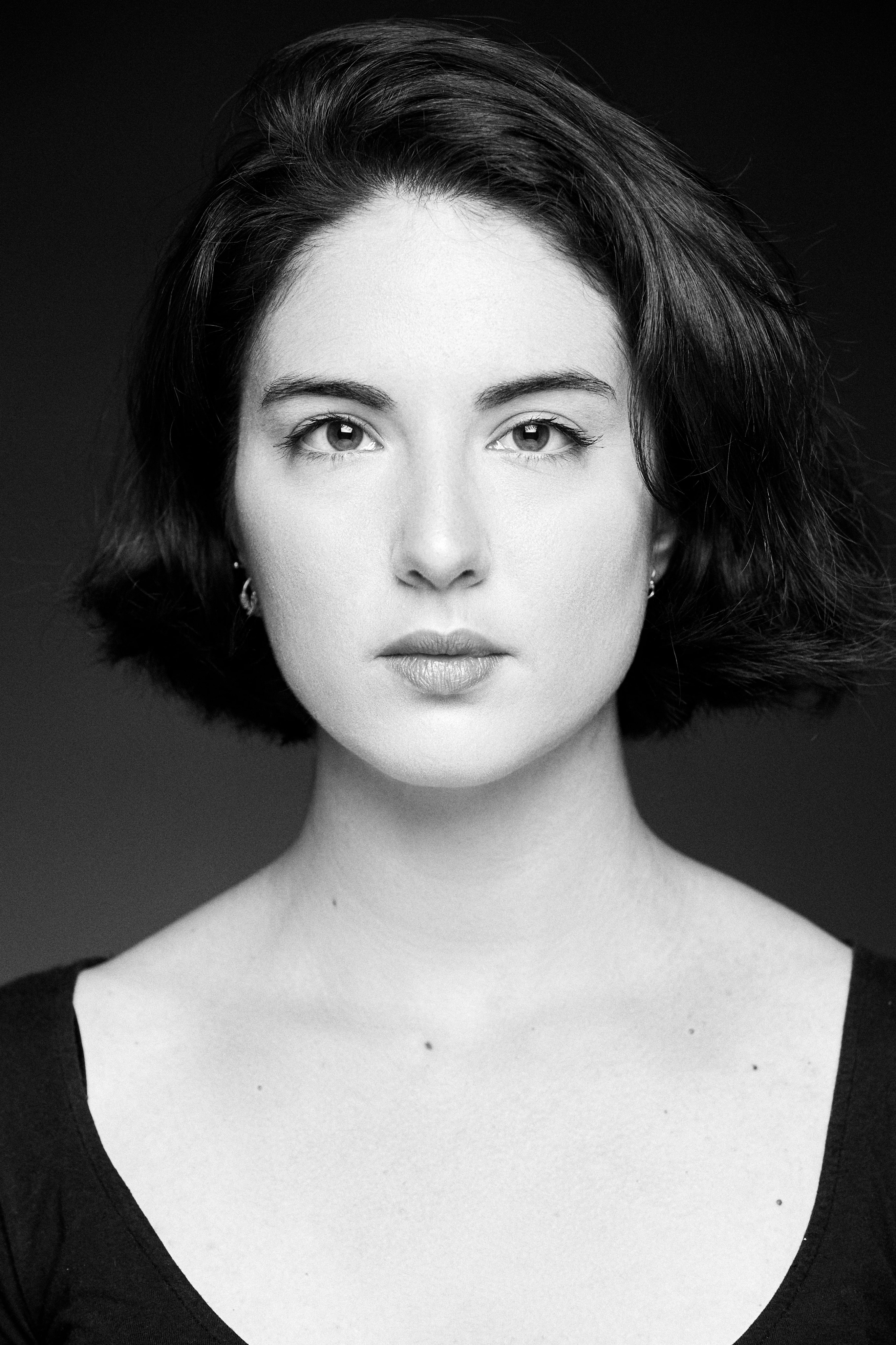 Secretary
Lola Salem, MCR Secretary 2021-22
I am a fourth-year DPhil student in Music. As Secretary, I swear to respect the law, all the law, and nothing but the law".
My email is mcr.secretary@oriel.ox.ac.uk
Welfare Secretary
---
Luke Young, MCR Welfare Secretary 2021-22
I am Luke Young, a second-year DPhil in the English Department. The working title of my thesis is The Modern Essayist: Politics & Literature in Britain and America, 1940 to Now. My research explores the development of the transatlantic literary essay as it attempts to negotiate two seemingly competing impulses: that of personal reflection, and that of detached observation.
I am relatively new to Oxford having studied previously at the University of Birmingham for both my BA and MA. Beyond academia I enjoy creative writing, reading, politics (urgh), and growing my hair out and shaving it off again. I am here to help with any concerns you may have be it mental health, financial worries, mature student experience, or any other issues you may have during your time at the MCR.
Please do feel free to say hello if you see me in the MCR and if you have any problems at all reach out to me at mcr.welfare@oriel.ox.ac.uk
---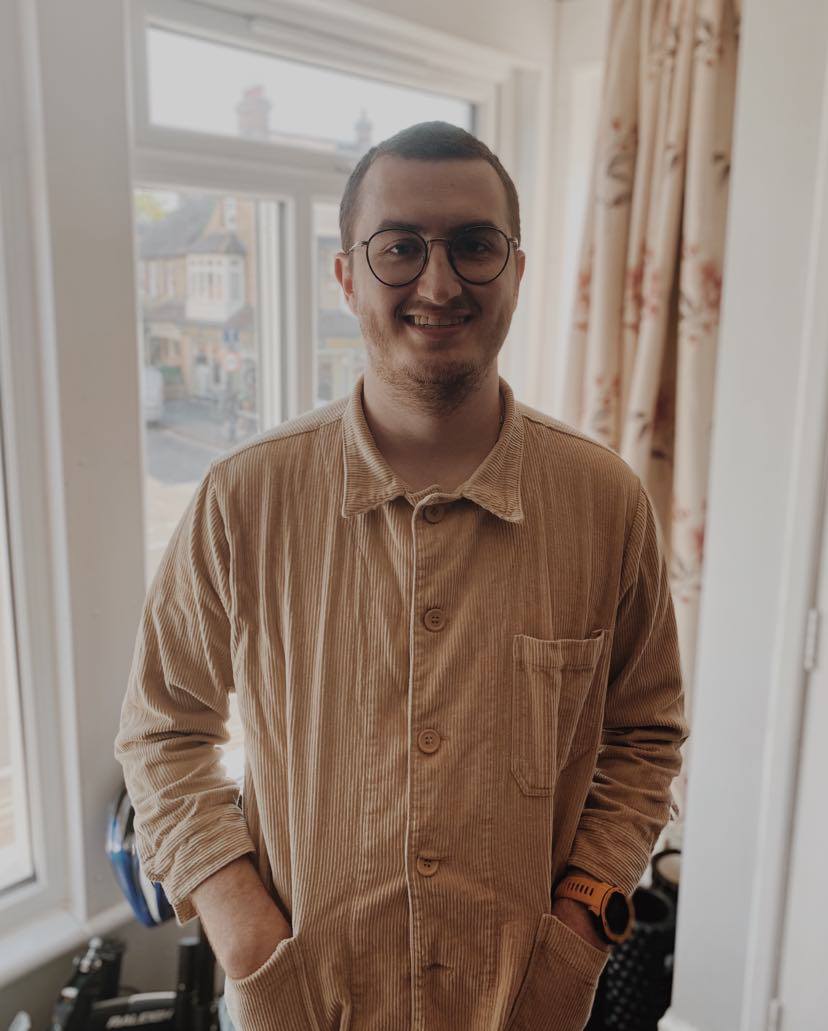 ---
Welfare Secretary
---
Ada Sevimli, MCR Welfare Secretary 2021-22
Hello! I'm Ada, and I'm one of the two MCR Welfare Officers with my wonderful friend Luke! At Oxford, I'm reading Nature, Society and Environmental Governance, and before starting my masters here I majored in philosophy and fine arts in the US.
These days I'm studying the complex interactions between humanity and nature and learning about transboundary conservation; I hope to make a (however small) contribution to the equitable management of the climate crisis.
I LOVE to go dancing and hiking and throwing tea parties!
The MCR has become my home and I'm grateful to have found such a welcoming group of people here who became my dearest friends. I cannot wait to welcome you with equally open arms and help make this MCR your home too.
It would be my privilege and great pleasure to be privy to your thoughts and feelings should you choose to share them, and I would be honored to try and hold space for the totality of you. Please feel free to reach me via email: ada.sevimli@ouce.ox.ac.uk – but you'll probably see me (hear me?) laugh loudly at the MCR anyways. Just follow the smell of coffee – as shall I.
Looking forward to meeting you!
---
---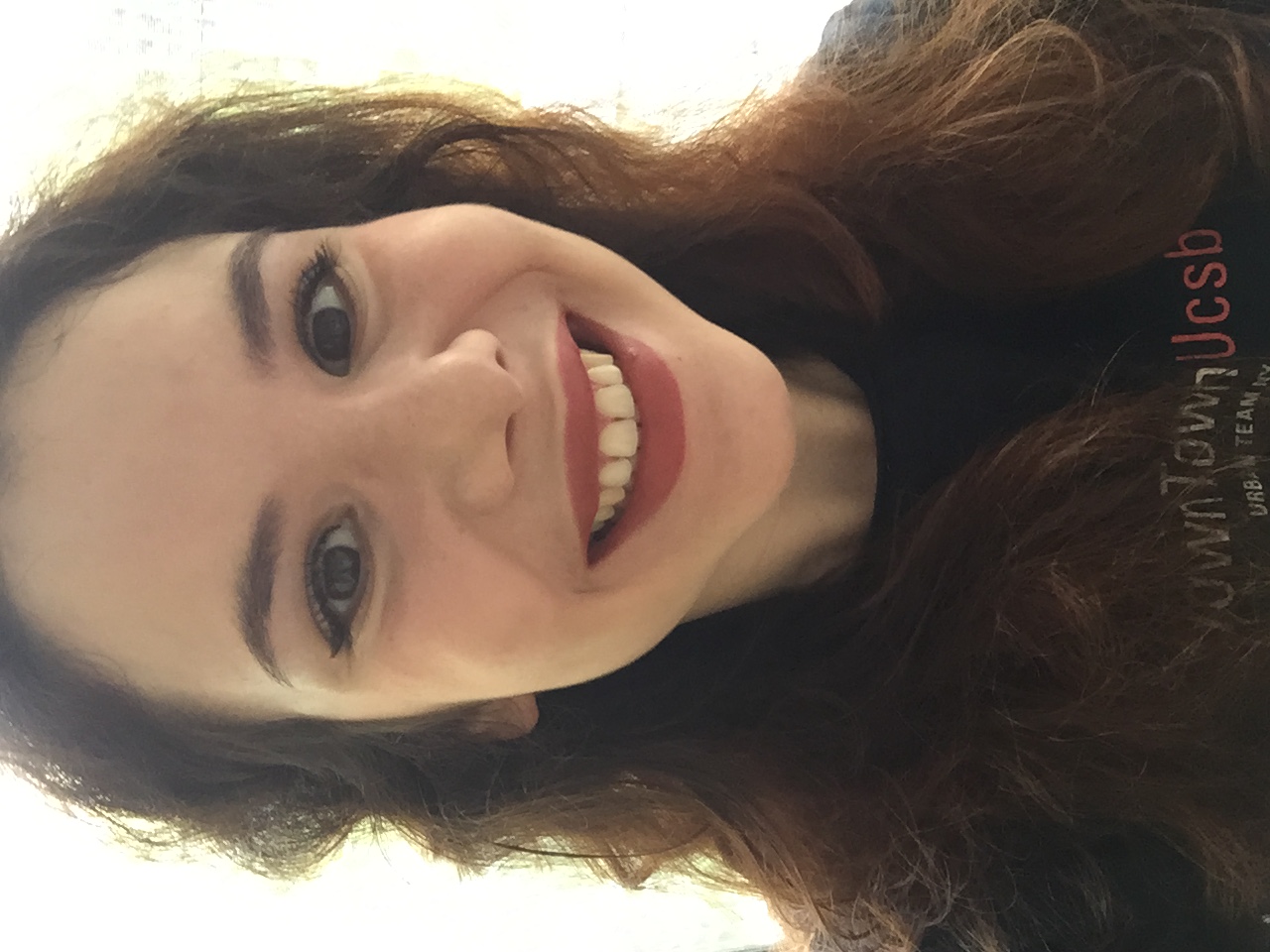 ---
---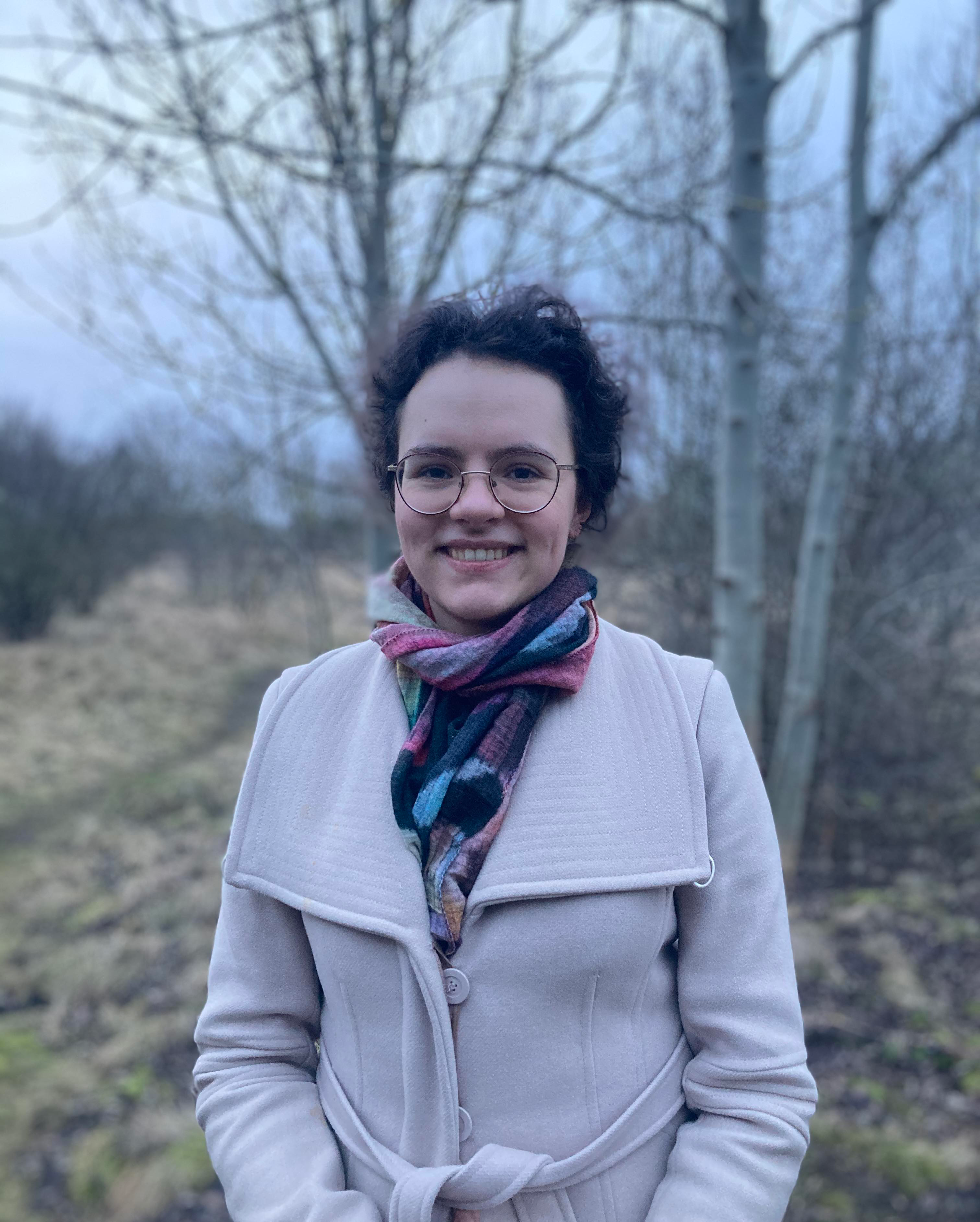 Social Secretary
Tanya Wilson, MCR Social Secretary 2021-22
Hello! I am Tanya, and I am your acting Social Secretary (whether I become your full-time Social Secretary is very much up to you…). I am a second year DPhil student in Interdisciplinary Bioscience, and my research focuses on developing a mechanistic understanding of human circadian and sleep genetics.
I also did my Biochemistry undergraduate at Oxford but changed colleges to Oriel for my DPhil and was warmly welcomed by the MCR. I look forward to meeting you this year and showing you some of the fun that can be had when you're not working! If you have any questions, then please don't hesitate to contact me on mcr.social@oriel.ox.ac.uk
Social Secretary
---
Julia Lorenz, MCR Social Secretary 2021-22
Hello everyone! I am Julia and I am one of the Social Secretaries this year. I am doing a MSt in Modern Languages, specialising in medieval German gender studies and identity research. As an undergraduate, I studied German Literature and Political Science at the University of Heidelberg in Germany.
Coming to Oxford and especially the Oriel MCR has been a wonderful experience. I already feel like I am part of the Oriel family and I want to contribute to this family by planning and organising events that we can all enjoy together. Hopefully, I will meet all of you soon at the MCR! If you have any problems or questions, please do not hesitate to contact either me or one of the other Social Secretaries on mcr.social@oriel.ox.ac.uk
I am looking forward to party with you!
---
---
---
---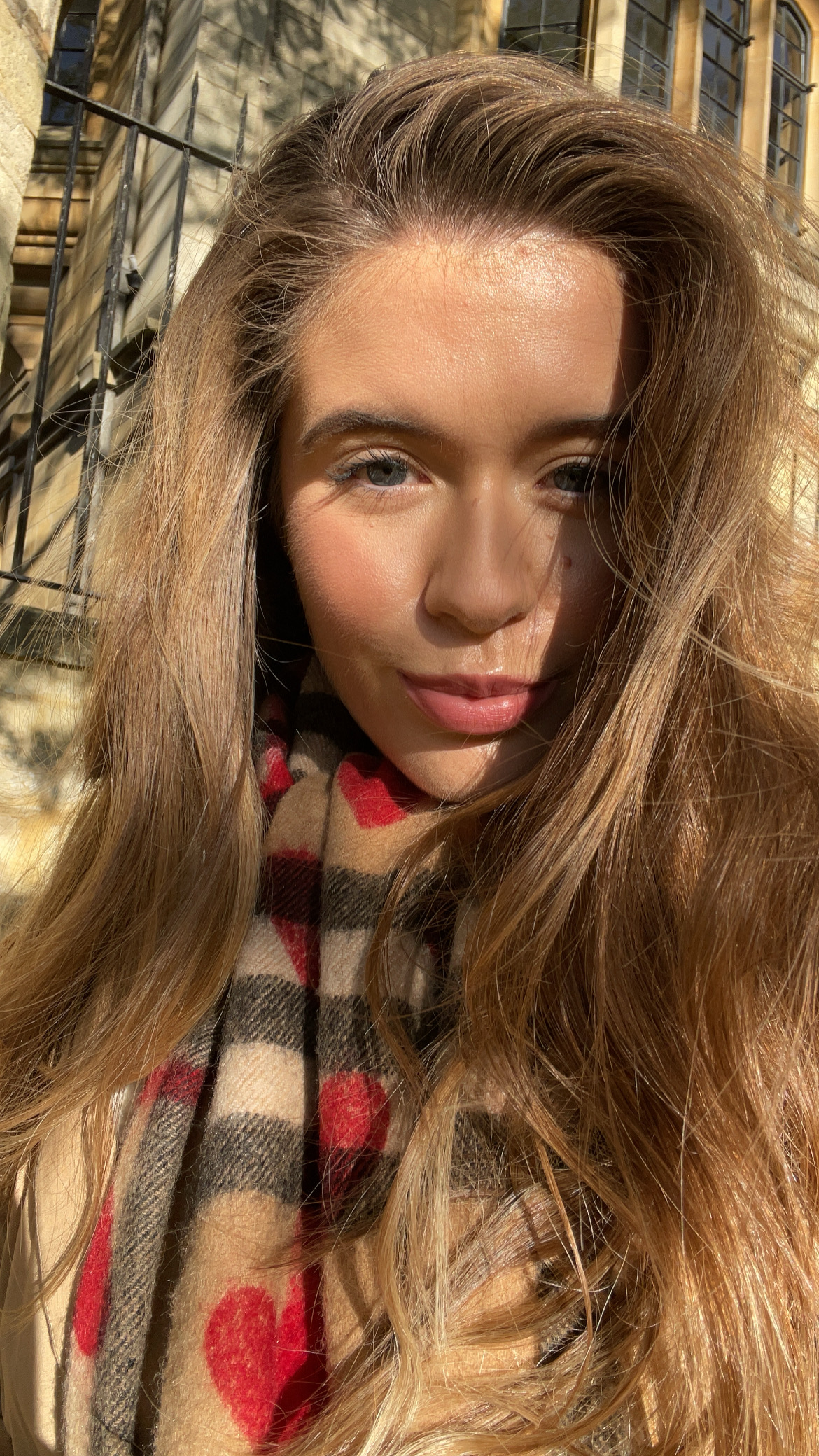 Social Secretary
Lauren Adams, MCR Social Secretary 2021-22
Hi everyone! My name is Lauren and I am very happy to be one of our MCR's social secretaries this year. I am new to both Oriel and Oxford this year having completed my BA at UCL last year, and am now studying for the MPhil in Modern Languages (Italian and Spanish). I am particularly interested in literature that deals with existentialism, and so far I have attempted to explore this through Borges, Calvino and Pirandello's treatment of love, sexuality, identity and temporality through the lenses of various different philosophical doctrines, psychoanalysis and theology. Whilst this may all sound vaguely interesting and/or impressive, I can assure you that my intellectual pursuits are a cultivated art of illusion and that, in reality, I don't really know what I'm doing.
On that note, you will most likely find me distracting myself from my degree by talking to and laughing with people for countless hours in the MCR or walking around Oxford taking photos of architecture. Outside of Oxford and more generally I love travelling, dog walks on the beach and listening to (and sometimes partaking in) choral and jazz music.
Oriel's MCR is a home away from home and our social life here is what unites us and aids in forging our valuable friendships with one another. It is such an honour and privilege to help you all unwind from academics and get to know one another through our social events, and I sincerely hope that they make you feel at home and proud to be a part of this wonderful MCR.
Never hesitate to get in contact should you have any requests or recommendations for events, and do say hi if you see me around and about; as I said, I like a good natter.
---
Bar Manager
---
Mónica Sagastuy, MCR Bar Manager 2021-22
I am Mónica Sagastuy, I read for the MSc in Energy Systems in 2020/21 and am now a first-year DPhil in the Engineering Science Department. My research is on power sector reform and potential pathways for integrating renewable generation, decarbonising the sector in the context of Latin American countries, with a special focus on Mexico.
I am looking forward to seeing you at the bar!
---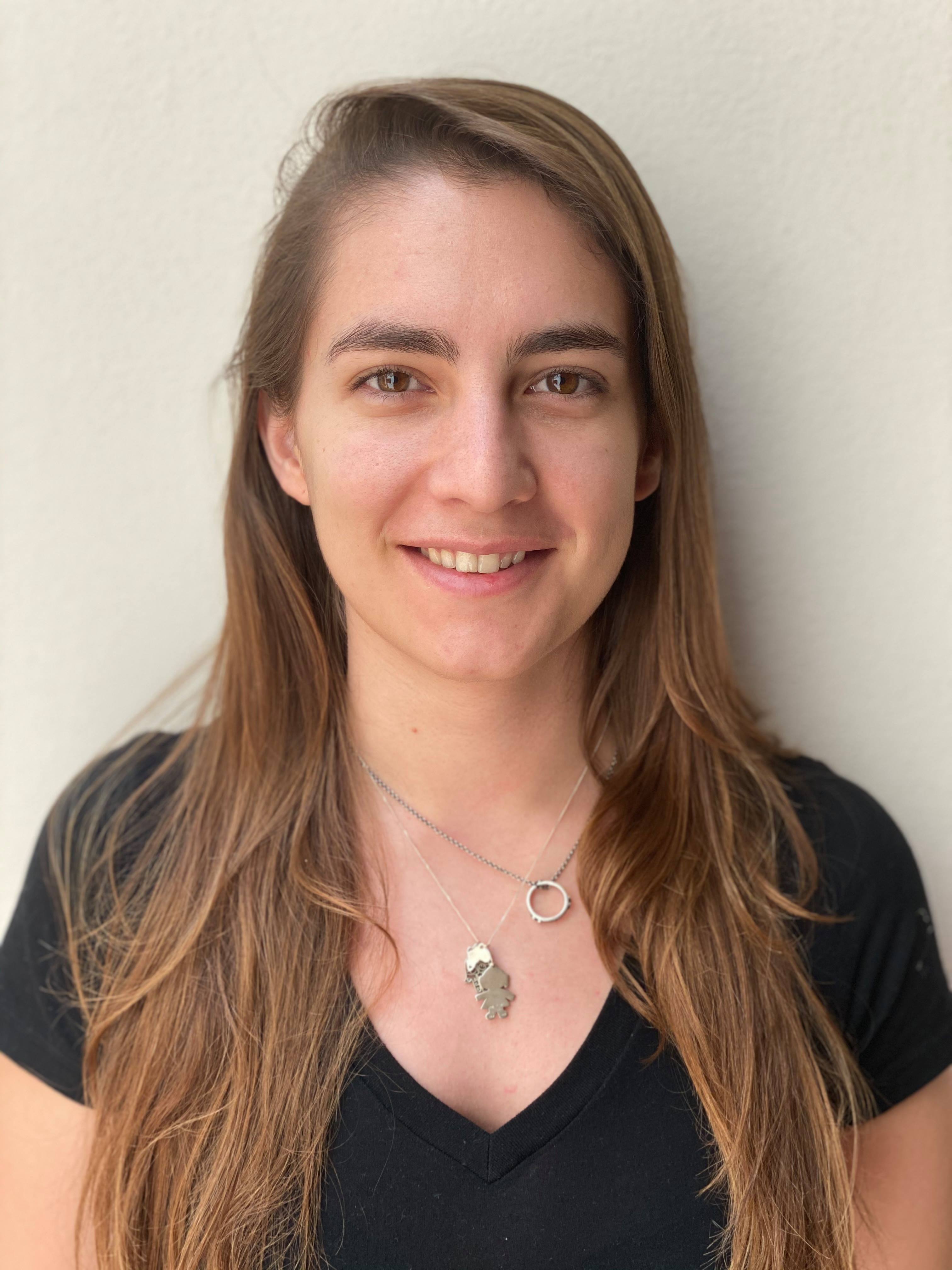 ---