---
MCR Executive Committee
---
The MCR Executive Committee is responsible for the running of the common room. Led by the MCR President, positions are elected at the end of Trinity term and the start of Michaelmas term.
President
---
Eleanor Thomson, MCR President 2019-20
Hello! My name is Eleanor and I'm the MCR President this year.
As someone who has been at Oxford since Edward II was no more than a youth and George the tortoise was still plodding through life, this year I'll be drawing on my wealth of experience to affirm Oriel's place as the best MCR in Oxford. As President, my role involves representing the interests of the MCR to college and ensuring that Oriel MCR remains the friendly, vibrant and close-knit community that it is. I'm always around for a cup of tea (or game of Splendour), so if you have any questions don't hesitate to get in touch!
Outside of college, I'm a third year DPhil student studying Environmental Research. I enjoy rowing, flying my drone around Oxford and spending time in the MCR.
I look forward to welcoming you to Oriel. Feel free to contact me at any time at mcr.president@oriel.ox.ac.uk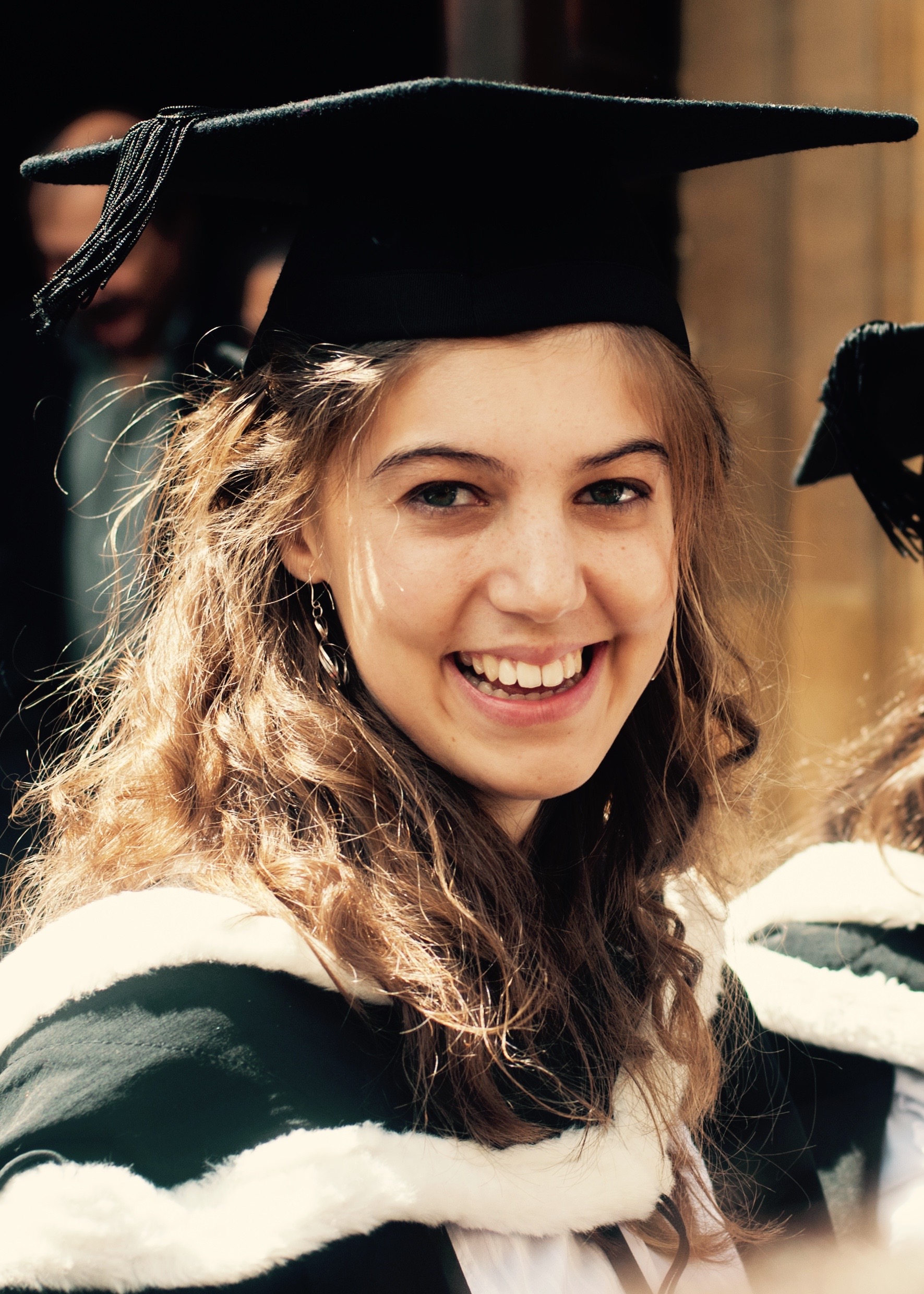 ---
---
---
---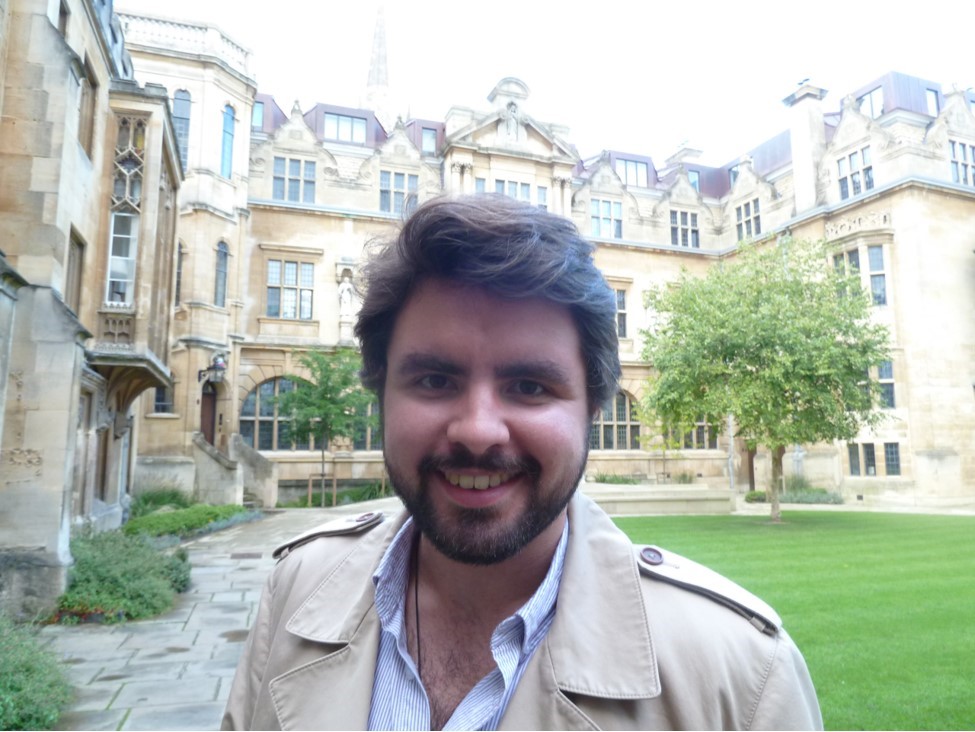 Vice President
Alex Pateman, MCR Vice President 2019-20
I'm Alex, the MCR Vice President for this year. I am in my 4th year of a DPhil in Materials, working on lithium-air batteries (and a few other things).
Please feel free to ask me absolutely anything, especially if you have questions about Oriel/Oxford. I can be found at most events, and can always be contacted via email (mcr.vp@oriel.ox.ac.uk).
I look forward to meeting you all soon and welcoming you to the best MCR in Oxford!
Treasurer
---
Sam Speight, MCR Treasurer 2019-20
Hi, I'm Sam, this year's Treasurer. I'm in the third year of my DPhil and my research lies at the intersection of theoretical computer science and mathematical logic; hopefully I'll be able to handle the lofty numbers that the MCR deals in. Please say hello if you see me in the MCR or further afield.
mcr.treasurer@oriel.ox.ac.uk
---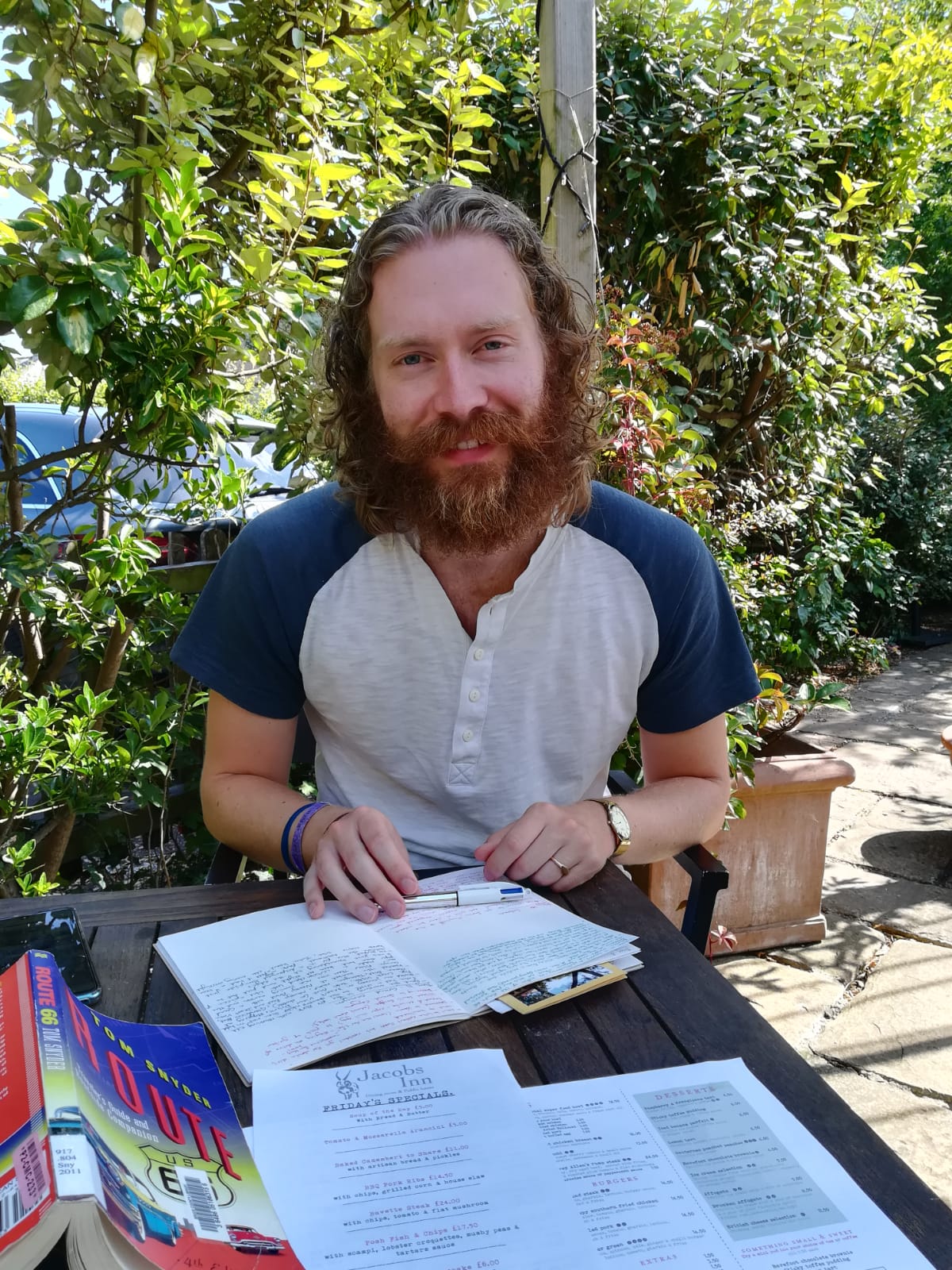 ---
---
---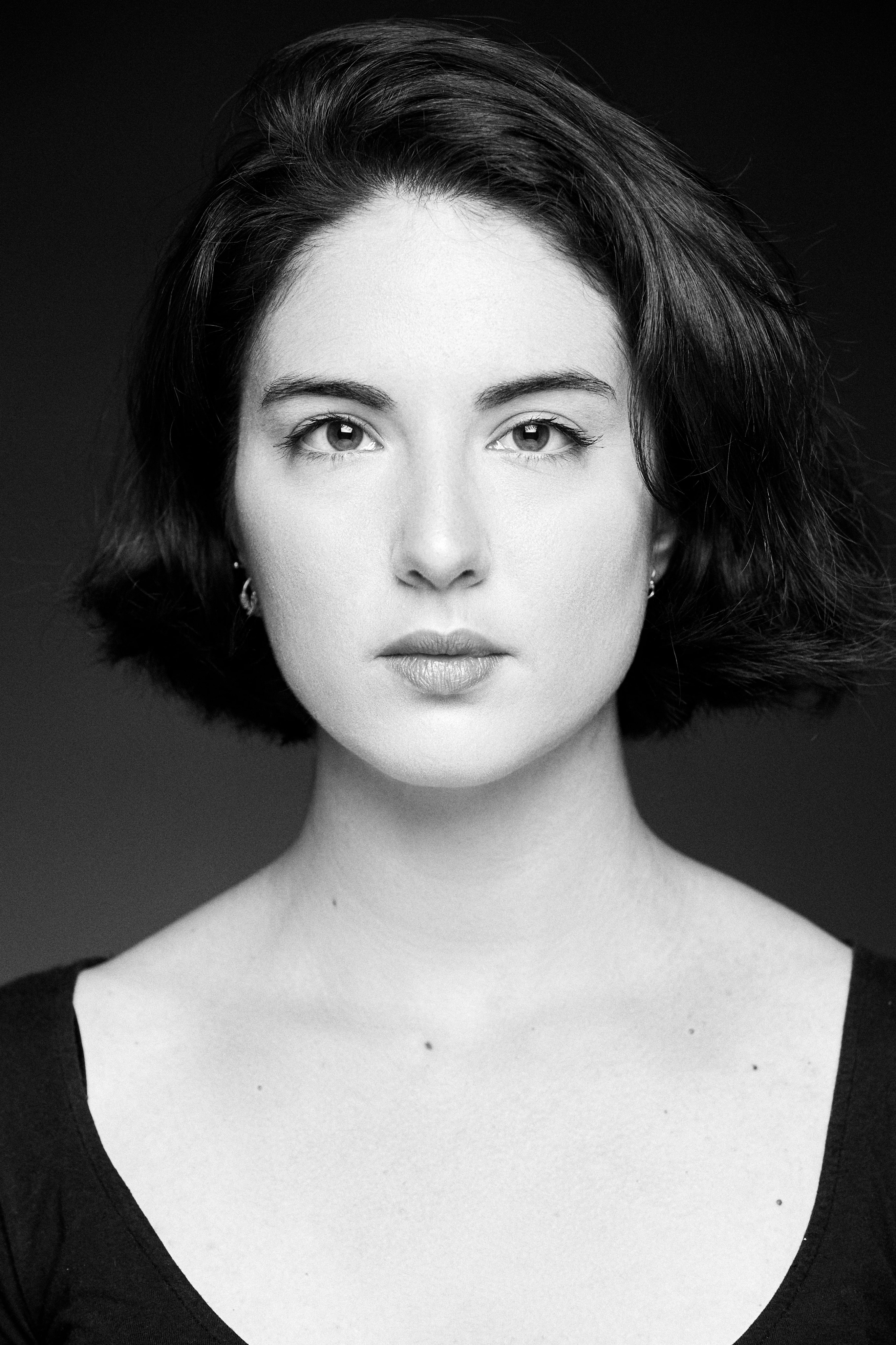 Social Secretary
Lola Salem, MCR Social Secretary 2019-20
My name is Lola Salem. I am a second-year DPhil student in Music. As social secretary, my responsibility includes planing and organising MCR related social events. As a great man told me once, being the 'Secretary of Fun' implies 'great responsibilities'. As long as there is gin, I swear to do my best.
Welfare Secretary
---
Rebekah Wallace, MCR Welfare Secretary 2019-20
Rebekah is a first year DPhil student in Theology with a focus in Science and Religion. Her research looks at the intersection between narrative identity, embodied cognition, and virtue. She completed her Masters in the same subject at Oriel last year where she thoroughly enjoyed the vibrant MCR community. Outside of studies her passions include writing poetry, galloping along misty beaches, Swing Dancing, and Jane Austen. When she is not doing any of those she enjoys walking in Christ Church meadows or hanging out in the MCR.
If you have any questions about welfare, Jane Austen, or anything else, feel free to reach out at: rebekah.wallace@theology.ox.ac.uk
---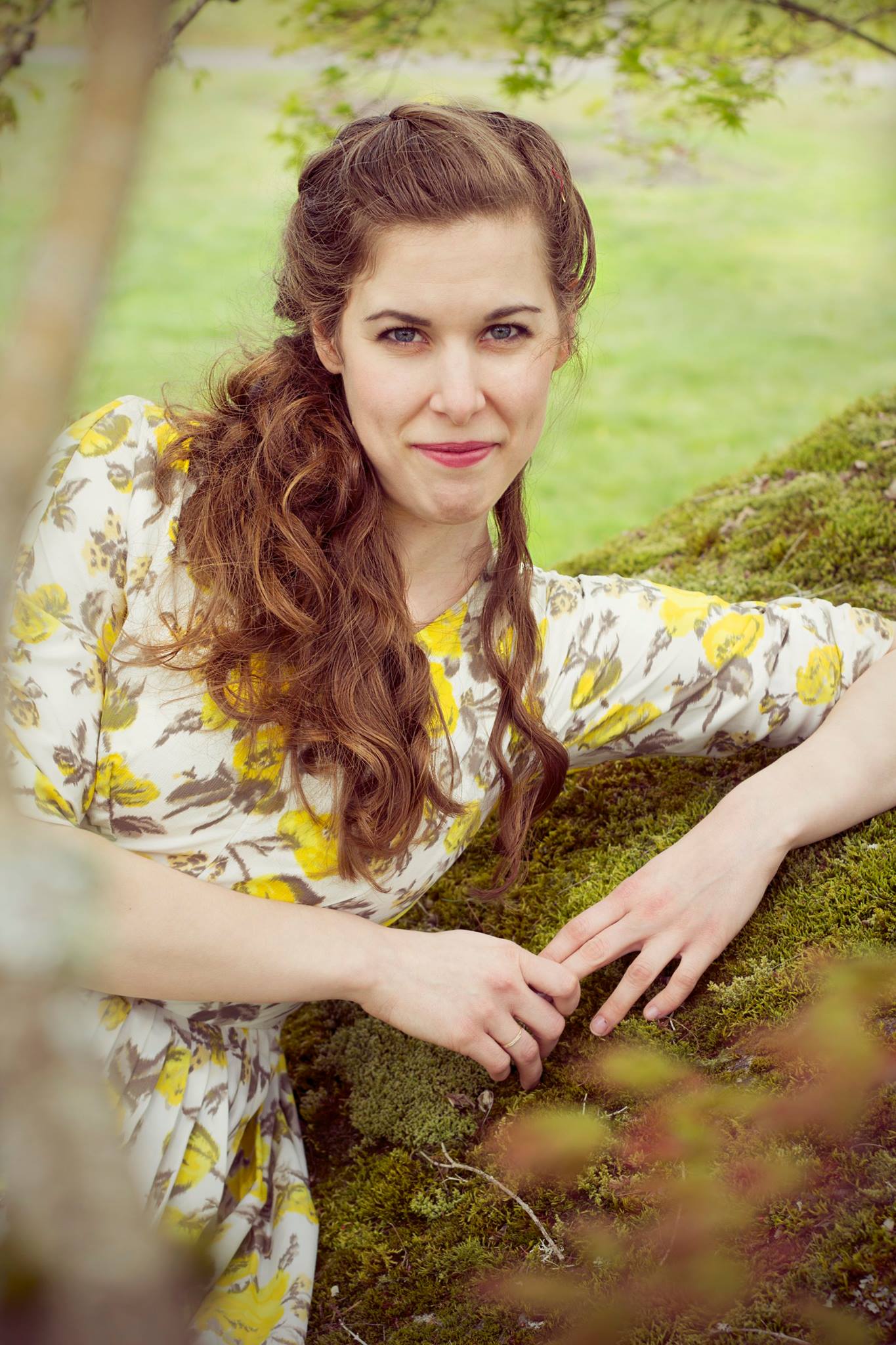 ---
---
---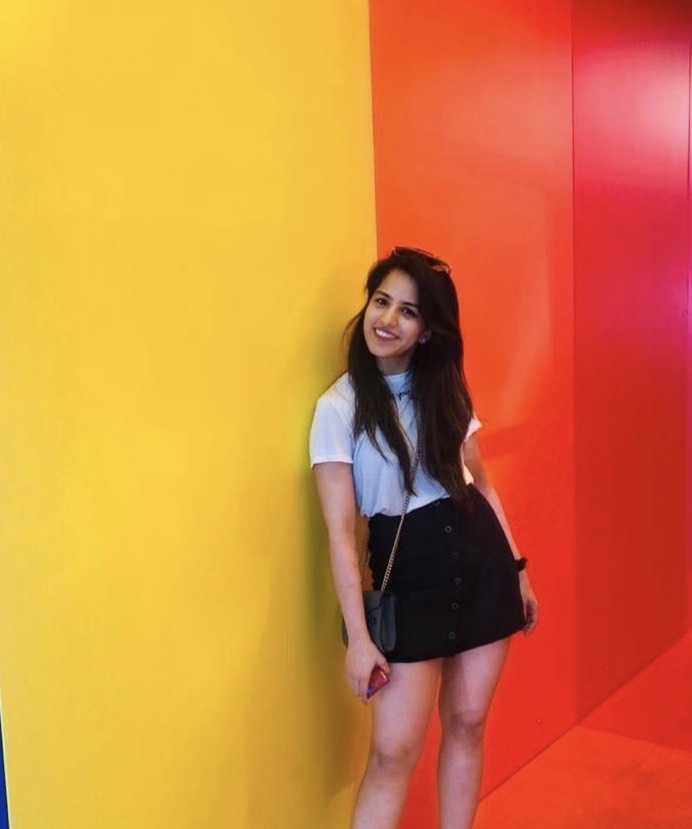 Secretary
Srishti Arora, MCR Secretary 2019-20
Hi, I am Srishti and I'm your MCR Secretary for 2019-20. I am the face behind the weekly newsletters you'll be getting all year (sorry not sorry). I am also responsible for organising the committee meetings and taking down the minutes. I'm currently in the third year of my DPhil in Biochemistry and work on establishing the Gut-Brain Axis in Drosophila. I am a life form evolved to live off Bollywood movies and cheesy pop songs, while also being a burnt-out scientist who would love to hear about your day while finishing all the chocolates at the afternoon tea! Feel free to email me with any questions or issues relating to general MCR life at mcr.secretary@oriel.ox.ac.uk
Bar Manager
---
Nathaniel Helms, MCR Bar Manager 2019-20
"Anyone fancy an Aviation?"
---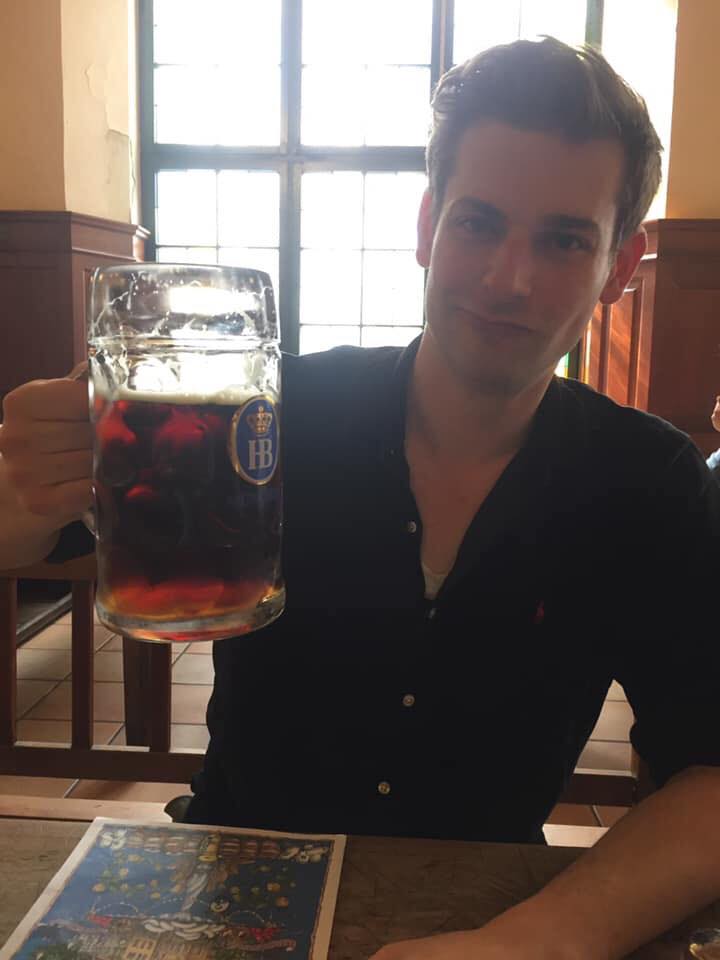 ---