Arriving in Oxford
All students are expected to be in Oxford by Sunday 6th September (0th week); graduates have varying start dates and your department or degree programme may well ask you to start before this date.
As part of the forms you return you will need to inform the Academic Office of your arrival date. If you intend to arrive outside office hours, you must contact the Accommodation Manager Helen Kay (helen.kay@oriel.ox.ac.uk) in advance.
Where to arrive?
As a graduate you will either live on the Main Site, on the Island site or in James Mellon Hall (JMH), about a 15min walk from college (see maps below).
Please follow the instructions given to you by Helen Kay, the Accommodation Manager. These normally involve reporting to the Porters' Lodge, at the entrance to Oriel, if you are living on the Main Site; or liaising with the JMH Caretaker, Sash, if you are at Rectory Road.
---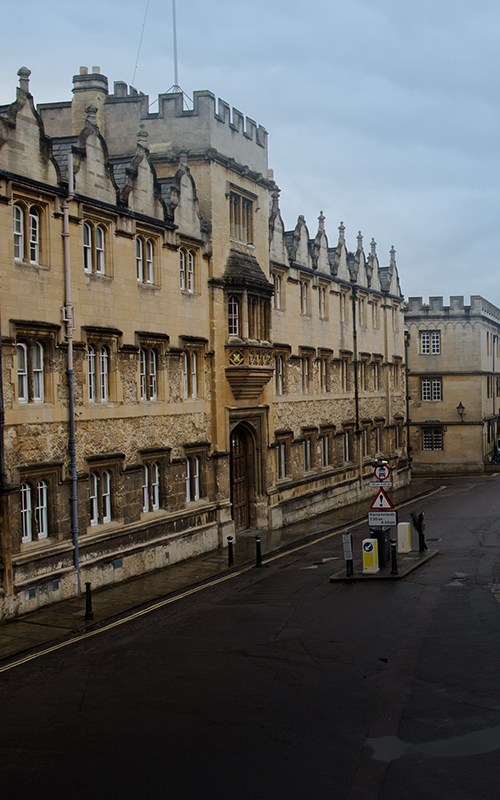 Main College
For Sat Nav directions, use the postcode OX1 4EW
Rectory Road Site
For Sat Nav directions, use the postcode OX4 1BU
When you've arrived…
1. Pick up your Bod Card
2. Get in touch with the MCR!
If you are already in Oxford before Freshers' Week, then please report to the Beddard Room (3rd Quad) between 1.30-5.00pm on any day commencing 30th September. If you have come to Oxford on a Tier 4 visa you must bring your passport and visa/biometric residence permit with you to this session. (You should have registered online according to the instructions received by e-mail.)
If you have not arrived in Oxford by the 4th September, please make sure you report to the Academic Office as soon as you arrive. You'll need your bod card to access College facilities including all residential staircases. If you arrive outside academic office hours, don't worry – you'll be able to obtain a temporary card from the Porters' Lodge.
3. Put this date in your diary!
Matriculation, your formal acceptance into the university, will take place on Saturday 19th October. This is absolutely compulsory. You need to keep the whole day free. Make sure you've put the date in your calendar.

Getting to Oxford
By car, use the postcodes above and use Google maps or a Sat Nav.
One point of note is that you cannot drive down the centre of 'High Street' during the day. Google Maps and the Sat Nav will make you turn down King Edward St or Merton Street and you must obey this rather than get a £60+ fine. You can view this information on the Oxford City Council website here.
You can park outside College for around 30 minutes, but must get a parking permit from the lodge. After unloading, you can park 'Pay & Display' on Merton St, King Edward St (for up to 2 hours) or the Oxpens Road Car Park (around a 10 minute walk away, but for a longer period). The Porters at the Lodge will be able to give more detailed directions.
If you are at JMH, there is free parking for 2 hours on Rectory Road.
Ensure you follow all parking restriction signs. Parking inspectors are an omnipresence in Oxford and are very overzealous.
From London Airports
London Heathrow and Gatwick airports are linked to Oxford by 'The Airline' coach service, which operates twenty-four hours a day. It takes about 90 minutes from Heathrow and 2 hours from Gatwick – oxfordbus.co.uk
London Stansted airport is linked to Oxford by the National Express 757 coach service, running every two hours – nationalexpress.com
For all of the coaches and airport transfers, the nearest coach stop to College is Queen's Lane on the High Street. If you are going to JMH, the St Clements stop is the closest.
From London
The Oxford Tube and X90 run 24 hour services from London Victoria.
For all of the coaches and airport transfers, the nearest coach stop to College is Queen's Lane on the High Street. If you are going to JMH, the St Clements stop is the closest.
From Birmingham Airport
Birmingham airport, only an hour from Oxford by train, is an (often) less stressful alternative to the London airports. The airport is linked to a train station with an hourly service to Oxford Station.
By Train
Direct trains from London run from Paddington to Oxford every 30 minutes. The train station is to the west of Oxford, and about 20 minutes walk from Oriel.
Take the no. 5 (or 31 or 400 bus among others) from outside the train station and get off at Queens Lane on the High Street for Oriel, or Princes Street for JMH. Equally, a taxi will only cost around £7.
For more information:
---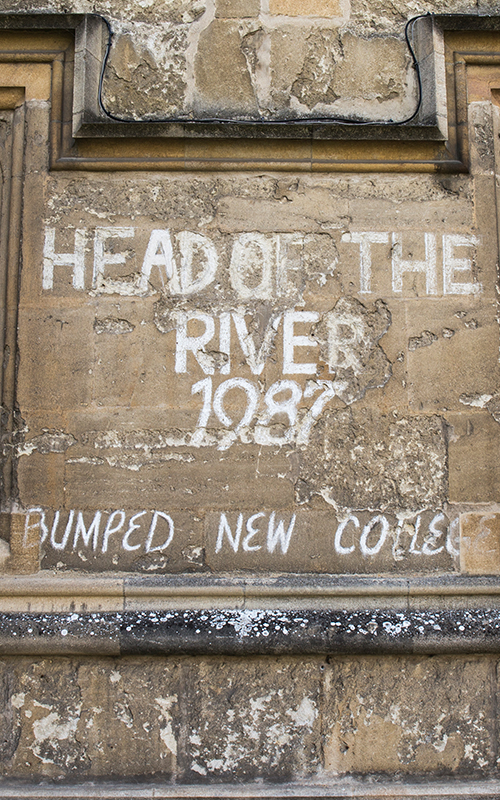 ---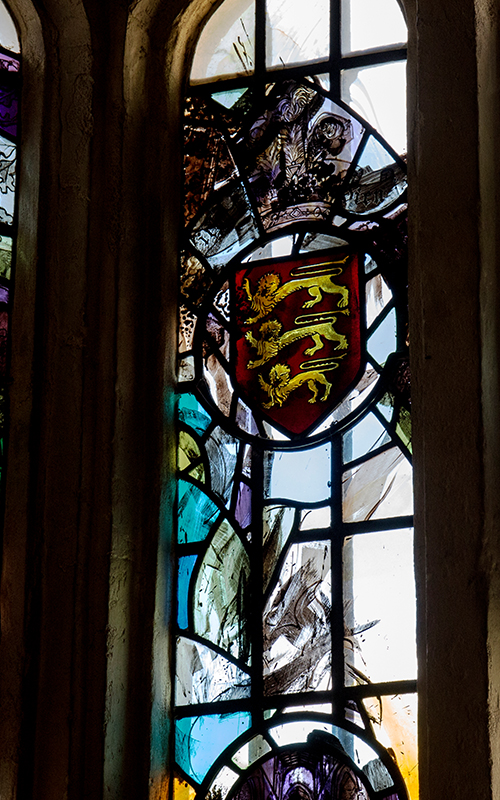 ---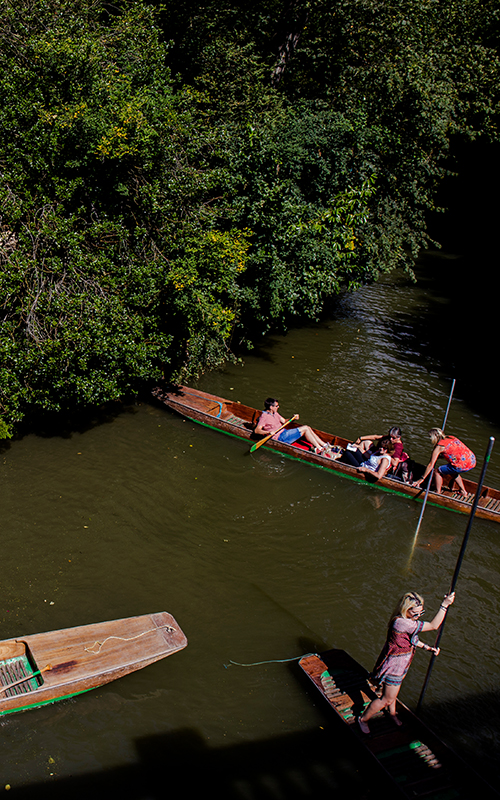 We definitely don't recommend punting as a viable way to get to Oxford. Save it for with the Pimms in Summer.