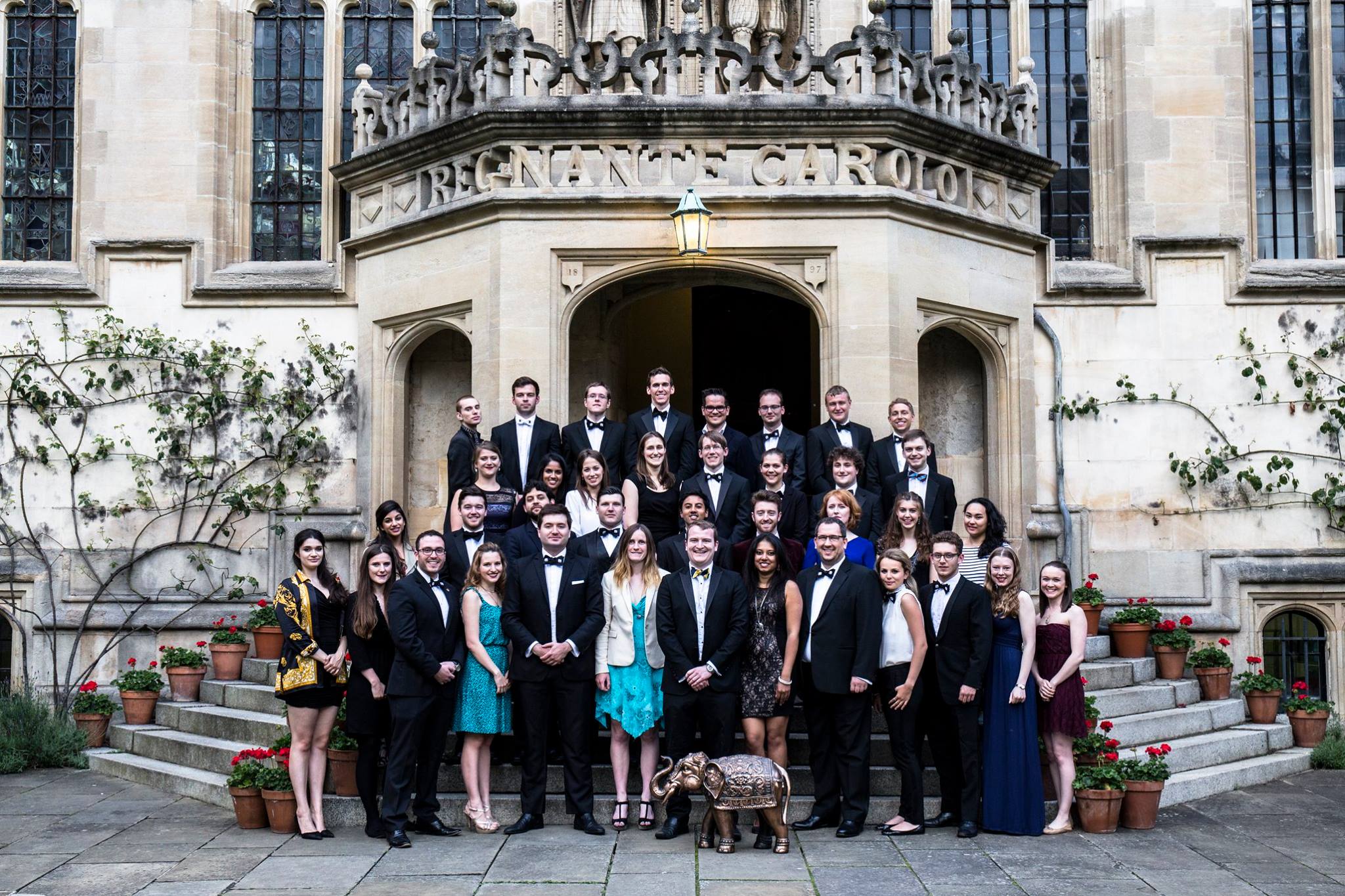 Get Involved!
The remaining MCR Committee positions are up for election in the first General Assembly meeting, held on the Sunday of 1st week, Michaelmas term. They are a great way to get involved with and help to shape the MCR as well as meeting lots of people:
Social Secretary
Welfare Officer (Women)
MCR Manager
Second Desserts Rep
International Reps
Sports Rep


Social Reps Team
JMH Rep
Mature Students Rep
Welfare Reps Team
Oriel Talks Rep
The majority of MCR positions are elected in first week to give students who will only have one year as a member of the MCR the chance to stand for a position in the Committee. We have had very enthusiastic masters and 4th year students on the Committee in the past and hope that this year will be even better!
If you are interested or have any questions, please email any of the committee or ask us in Freshers' Week.